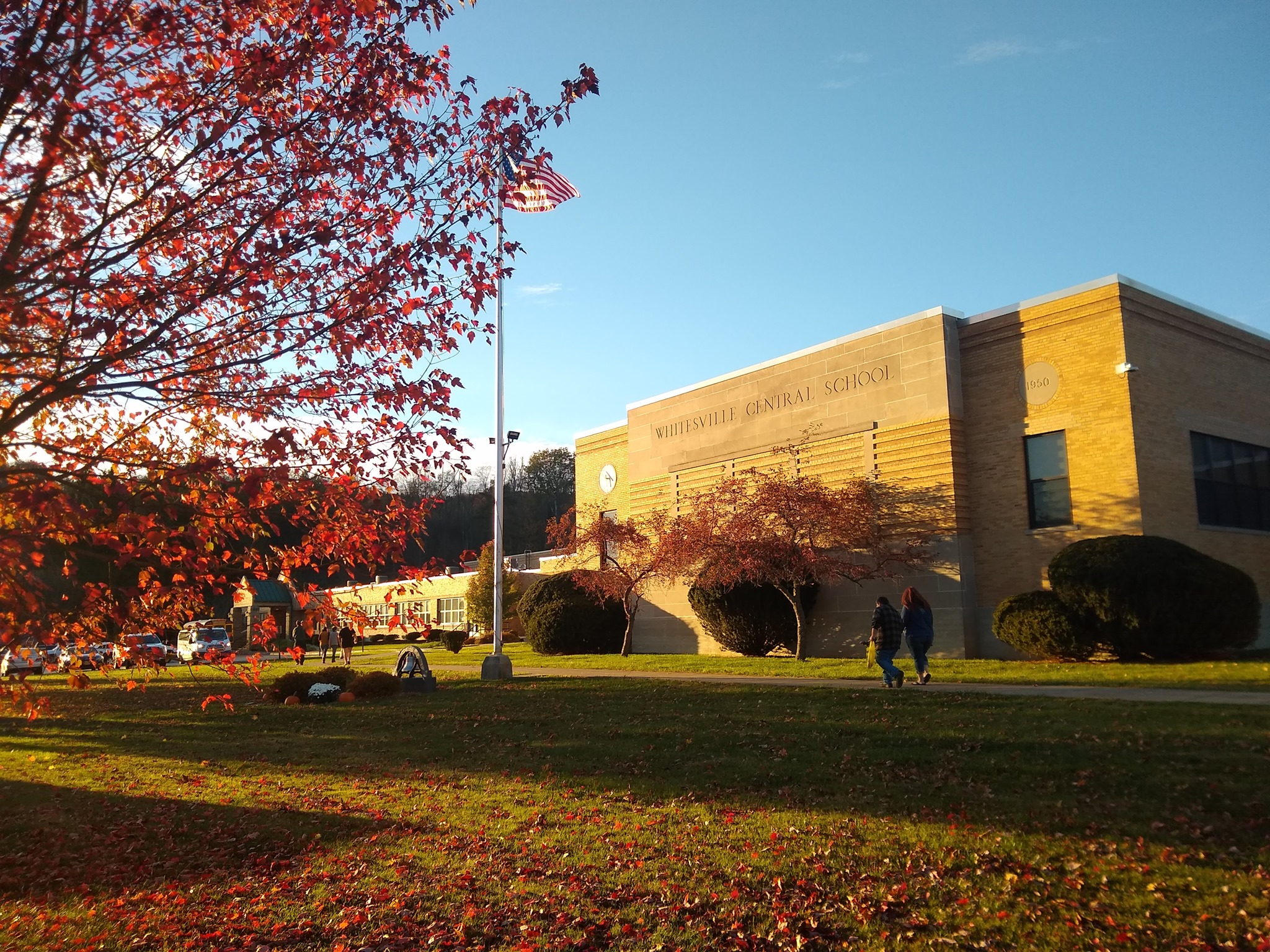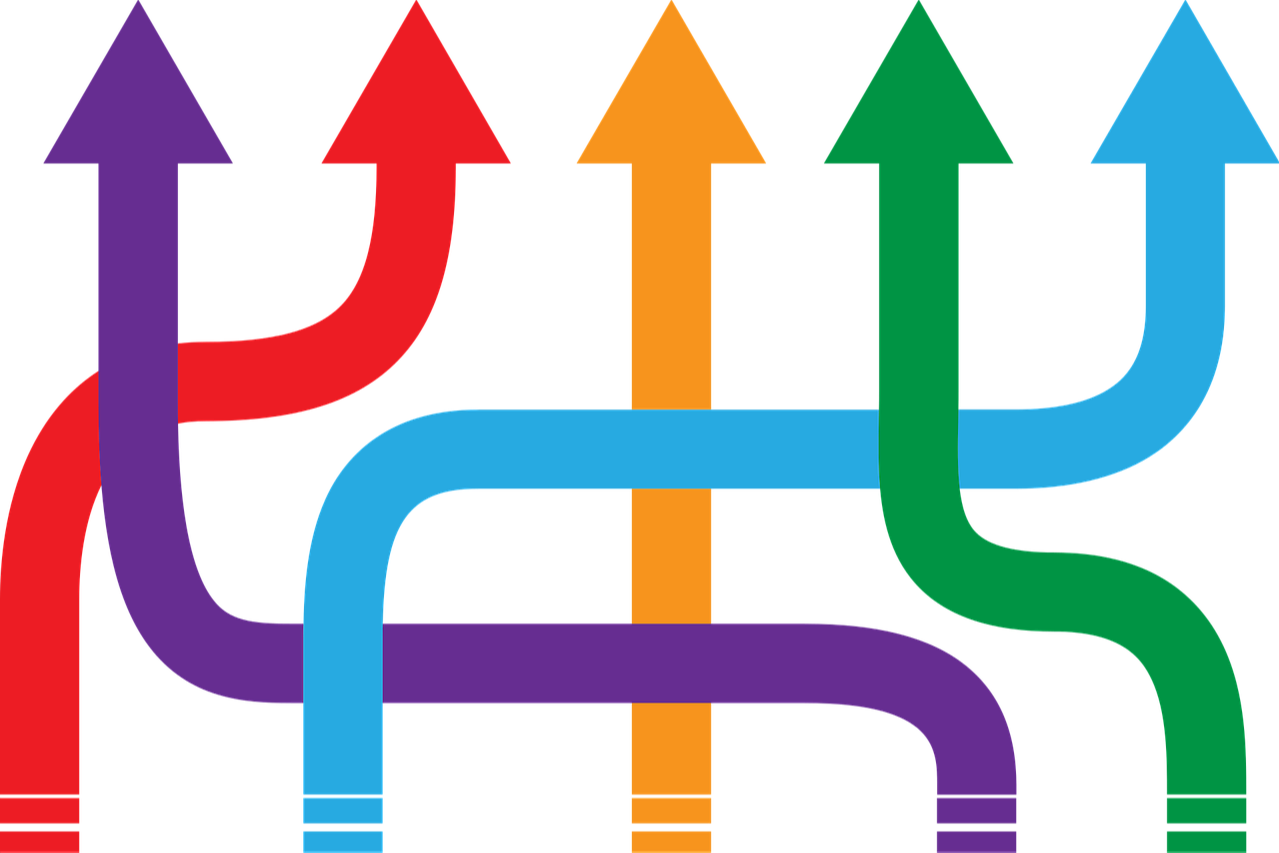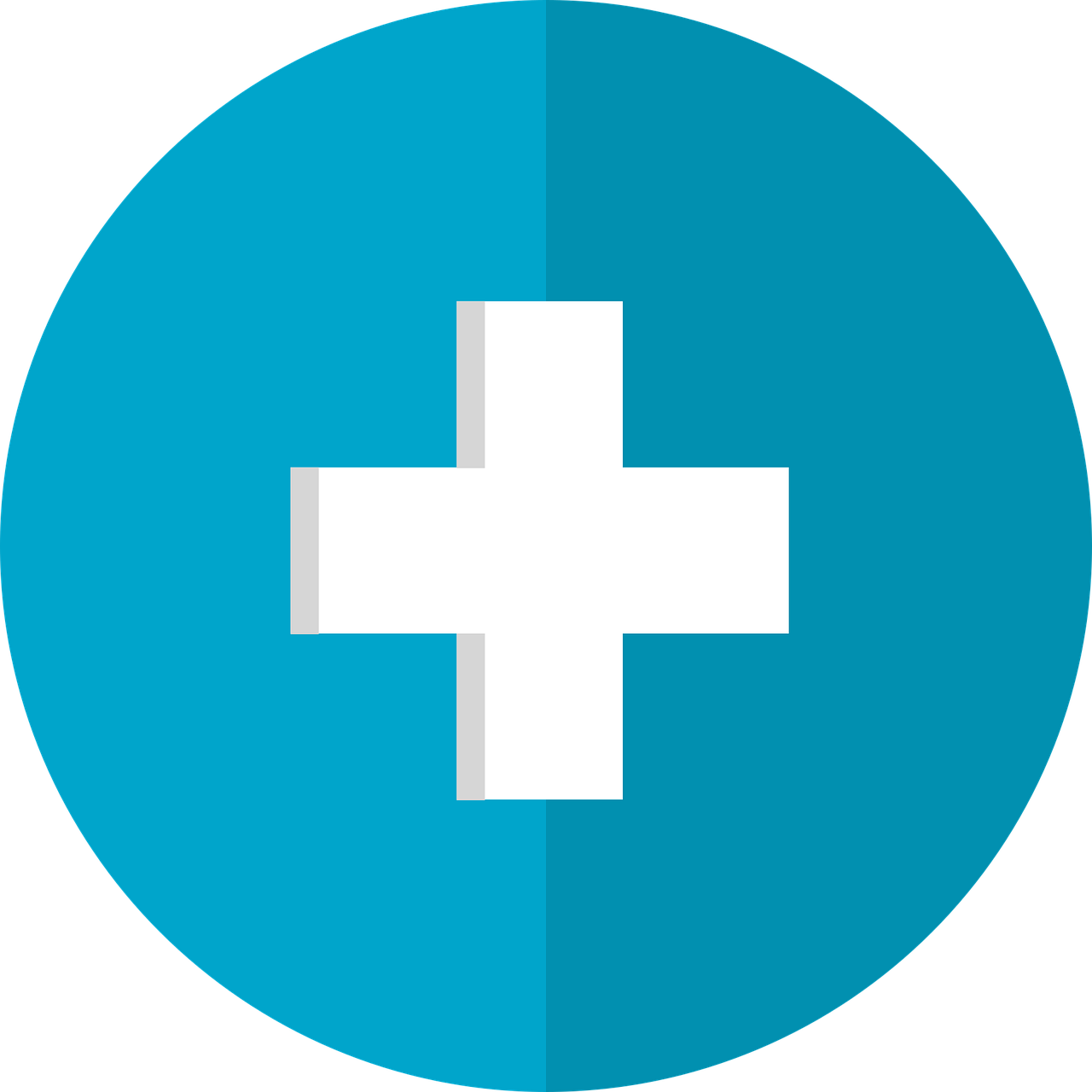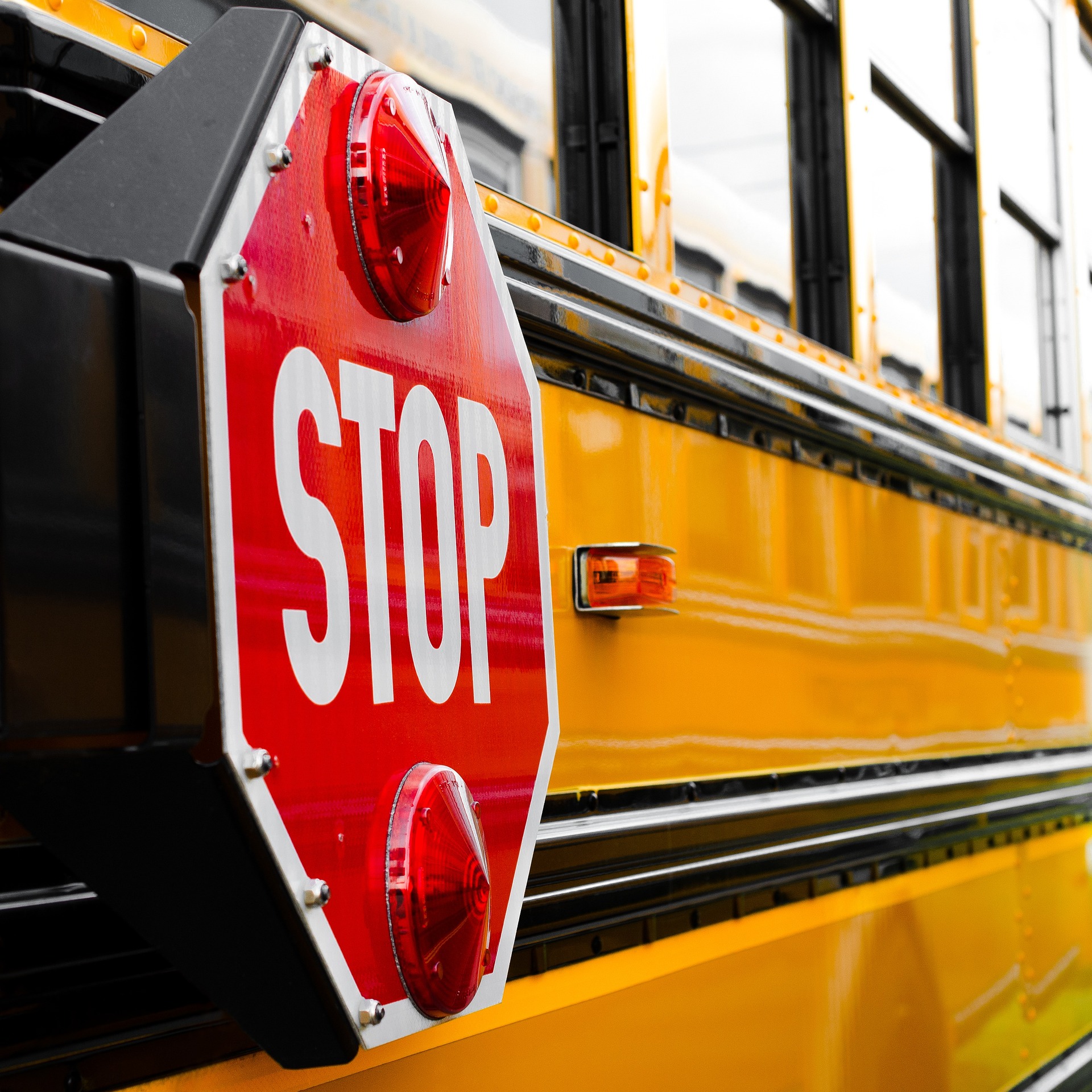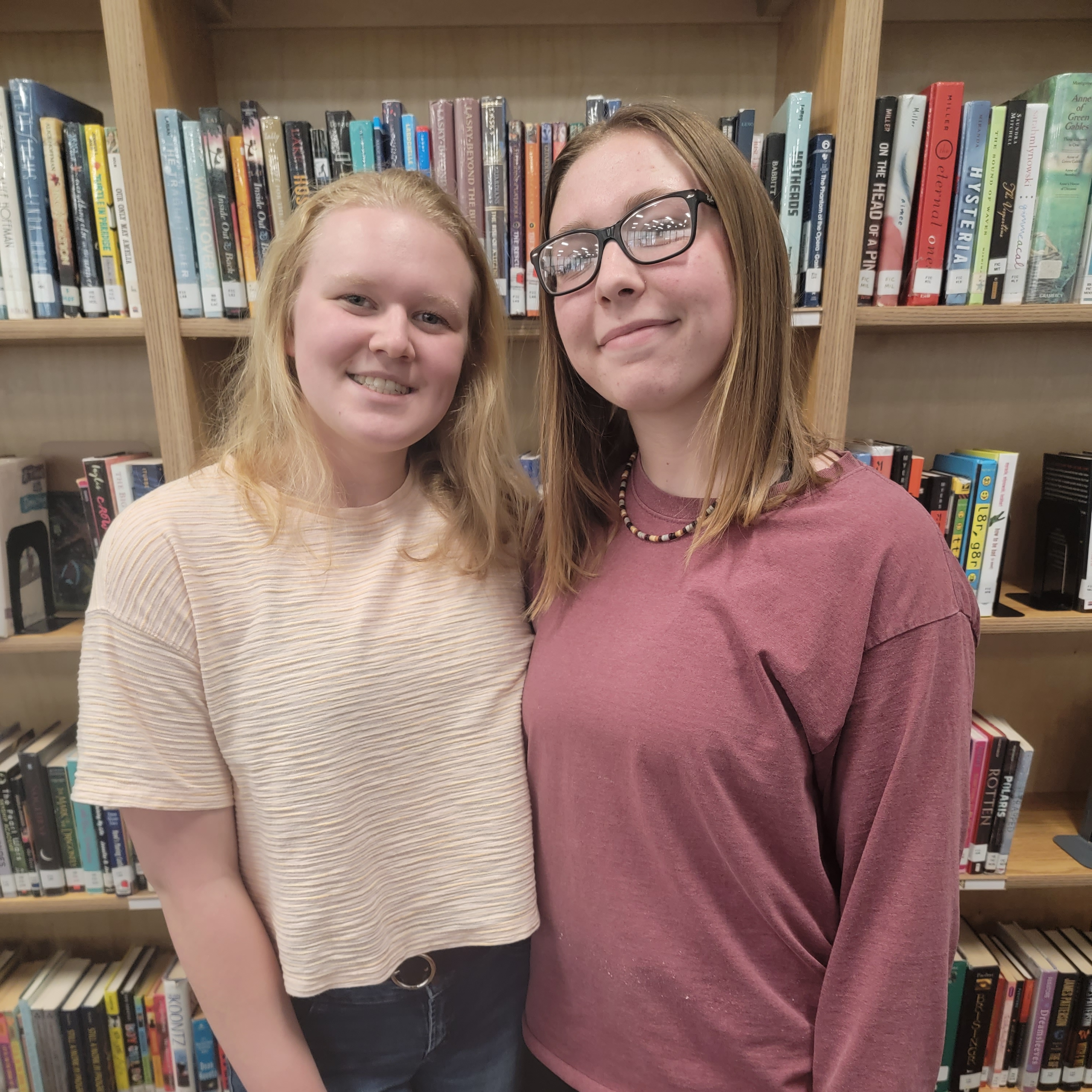 Congratulations to WCS 2023 Valedictorian & Salutatorian!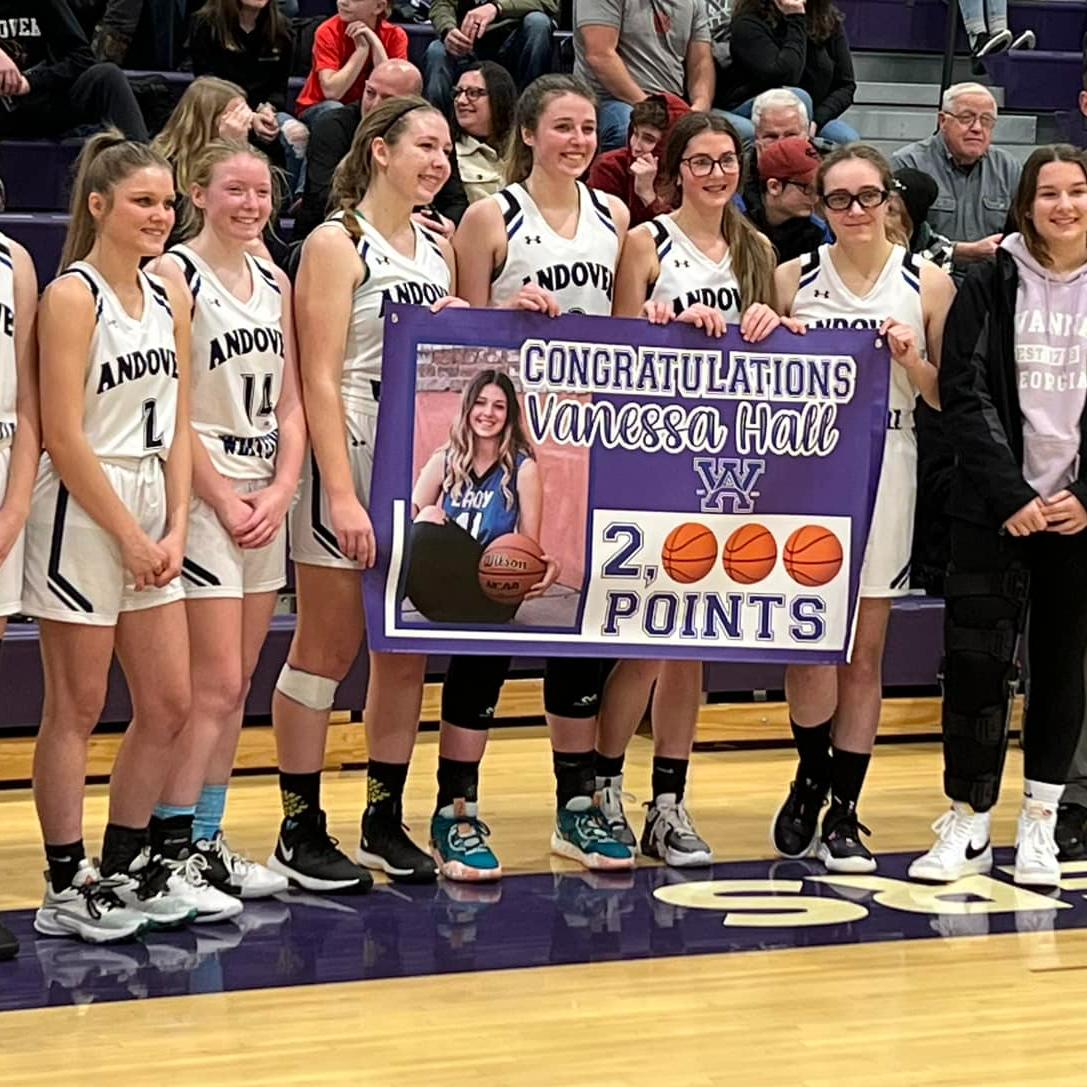 Congratulations to WCS Senior, Vanessa Hall, on reaching 2,000 points!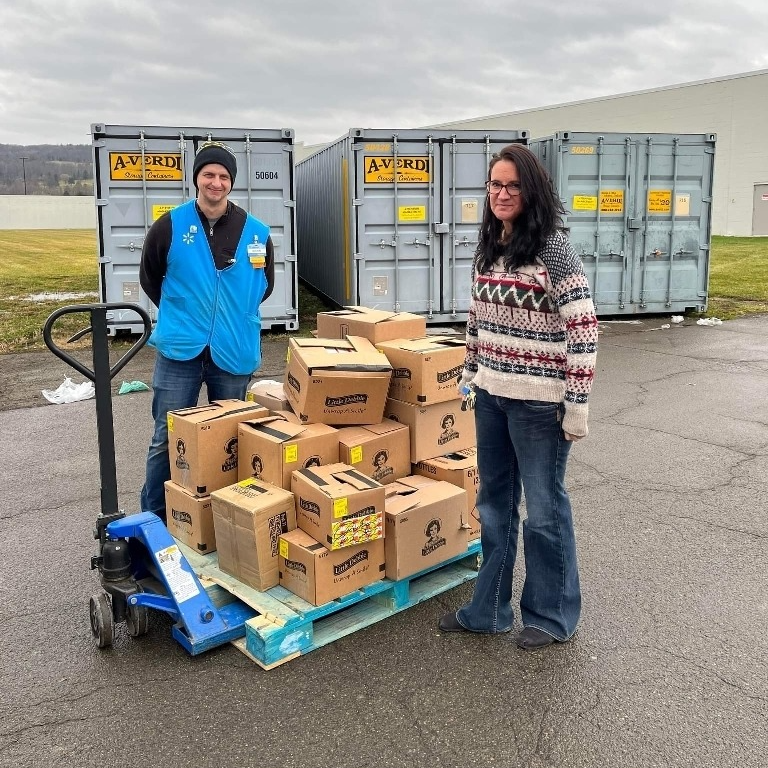 Big shoutout to WCS Alumni, Brian Whitesell, for coordinating a massive Walmart school supply donation to WCS!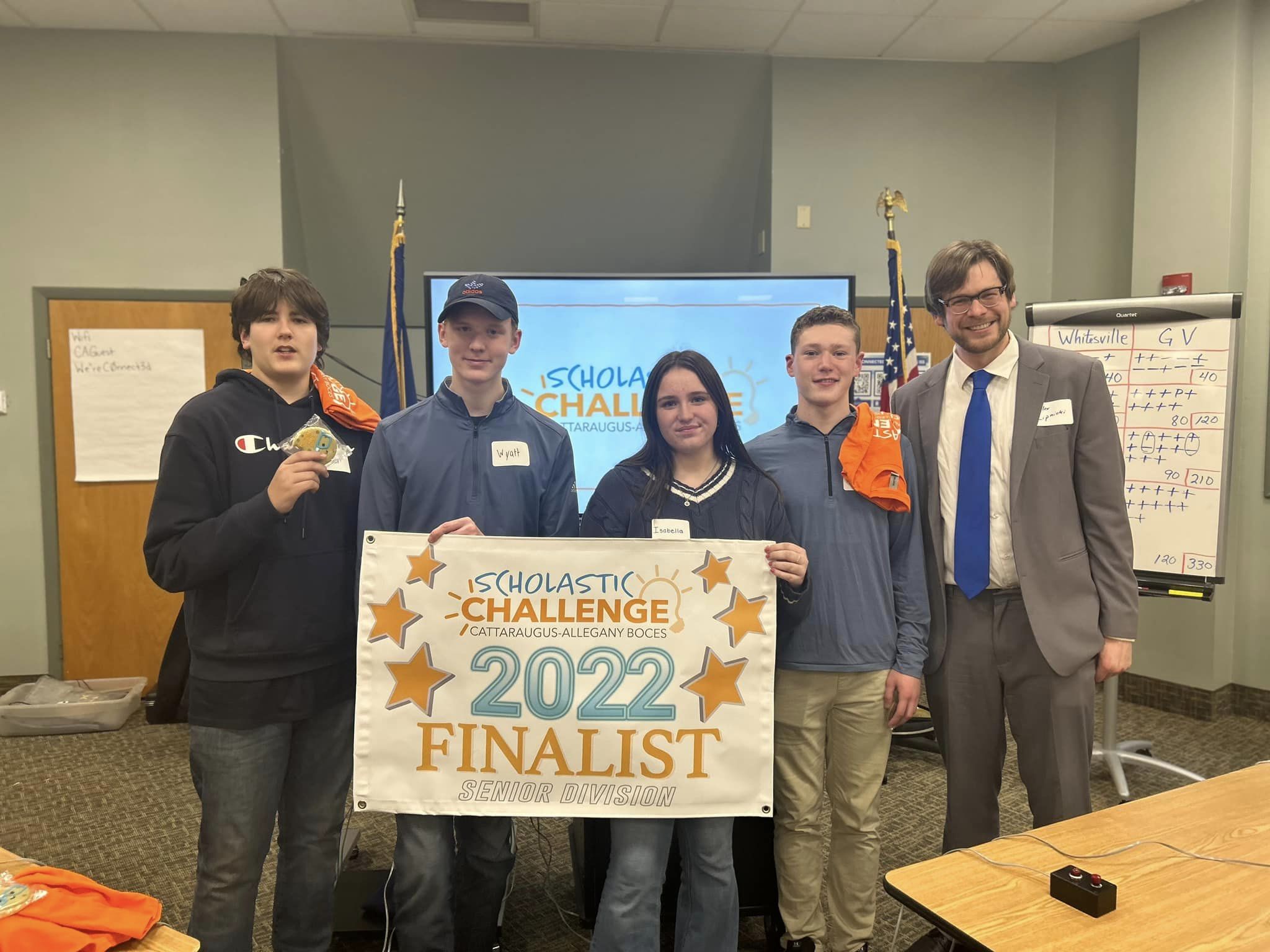 Congratulations to the WCS Scholastic Challenge finalists for winning their s second year in a row!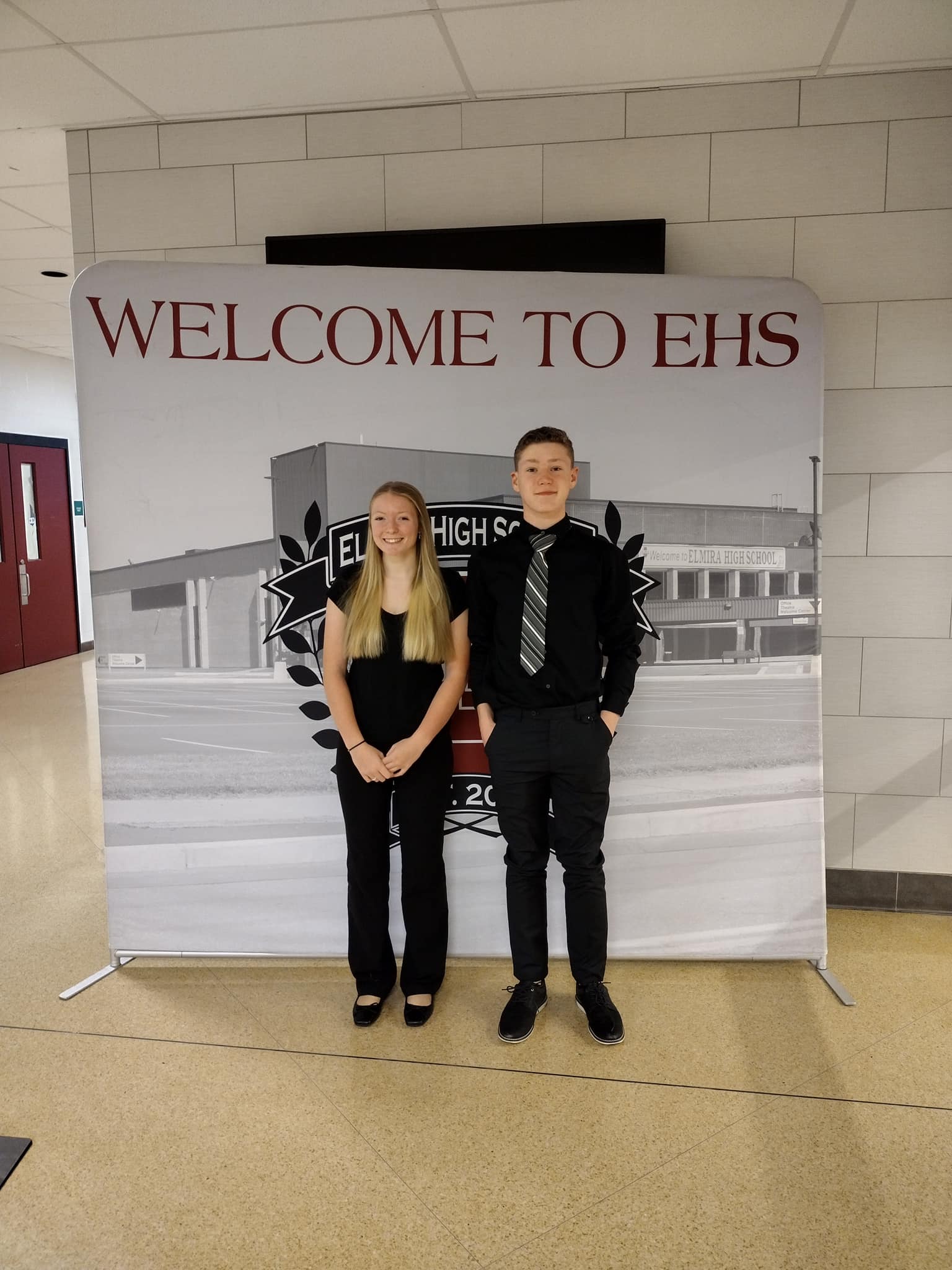 Congratulations Holden and Gabbie at Sr. High Area Allstate!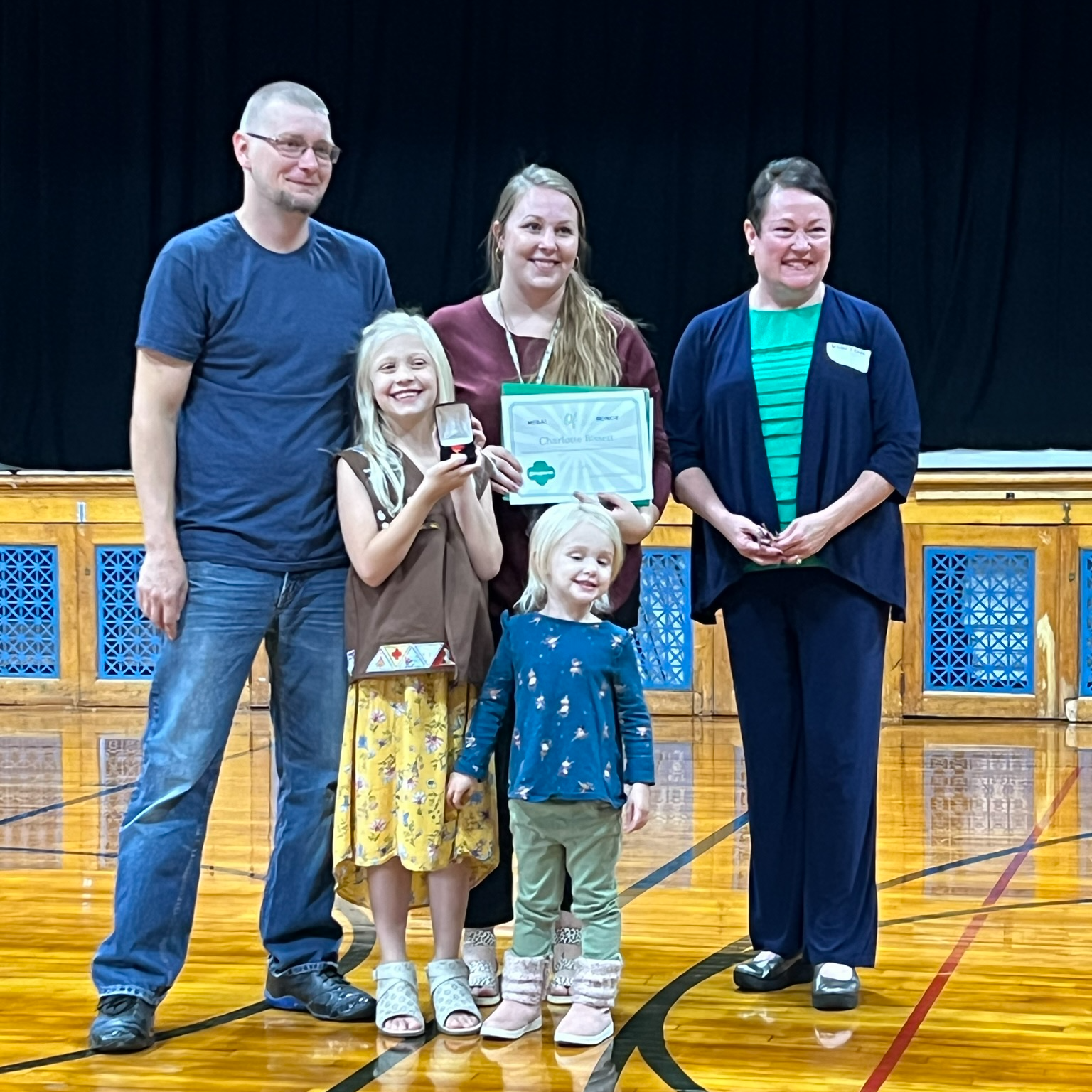 Girl Scout, Charlotte Bissett was recognized with a Girl Scout Life Saving award!