WCS Annual Auction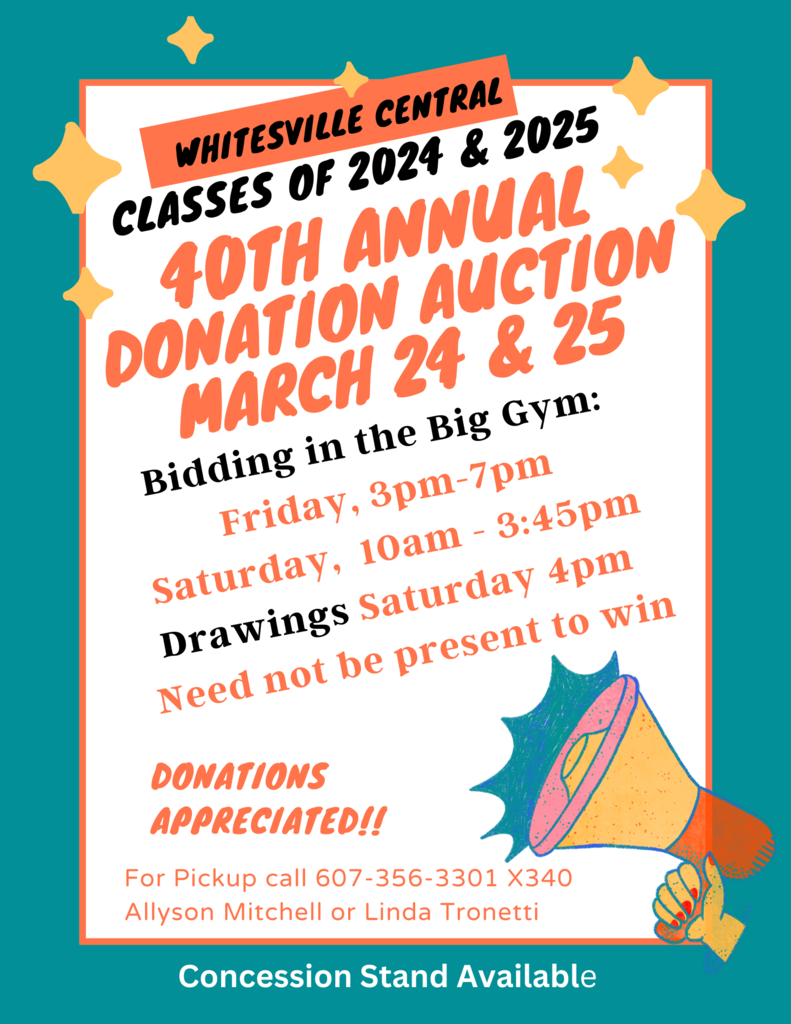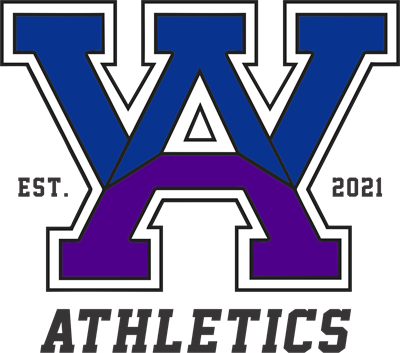 The new Dollar General in town donated 100 books to WCS today. Thank you 💙🤍💙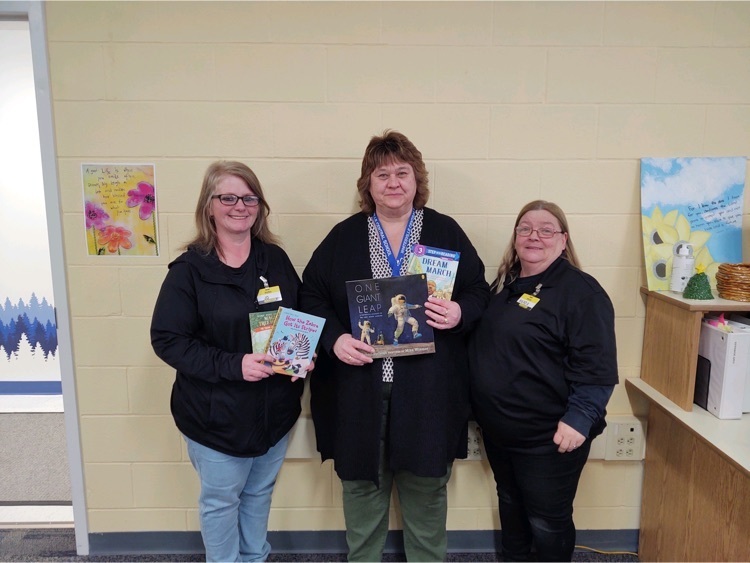 Our Bluejays mural is officially signed and completed! Thank you to Miss Mitchell and her ARTISTS 💙🤍💙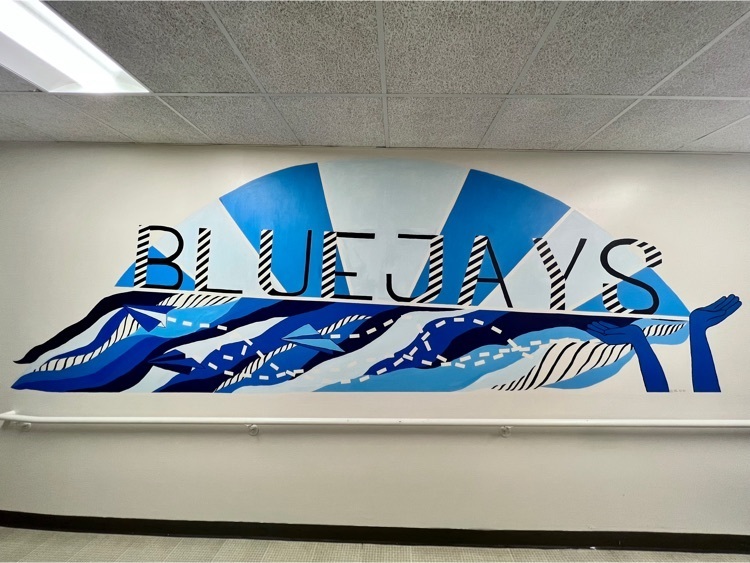 7th grade Leadership Conference and First time for Friendly's Ice Cream perfect day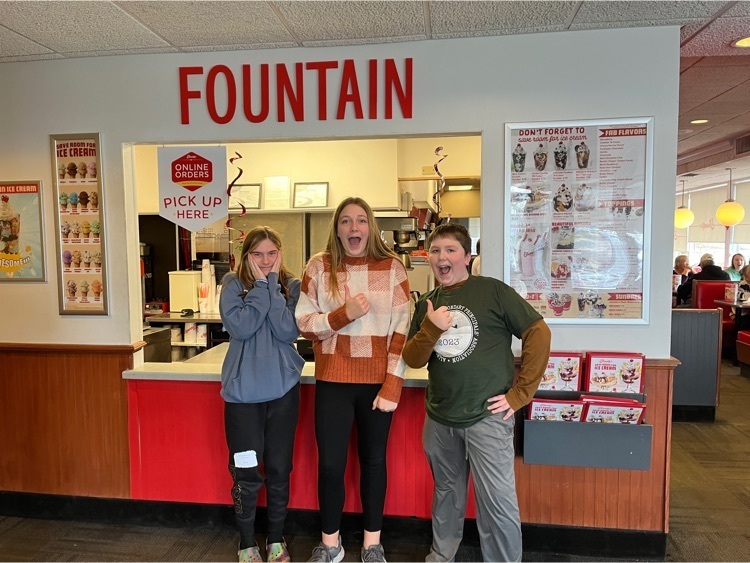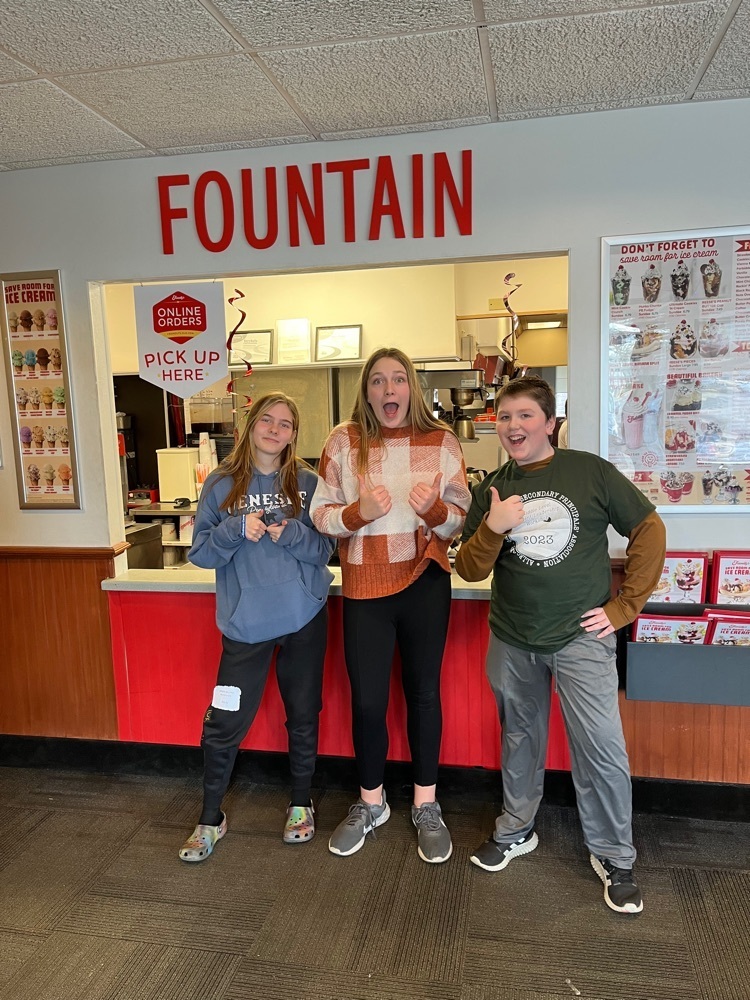 Thank you to all our families for your support of our athletes! Congratulations Seniors!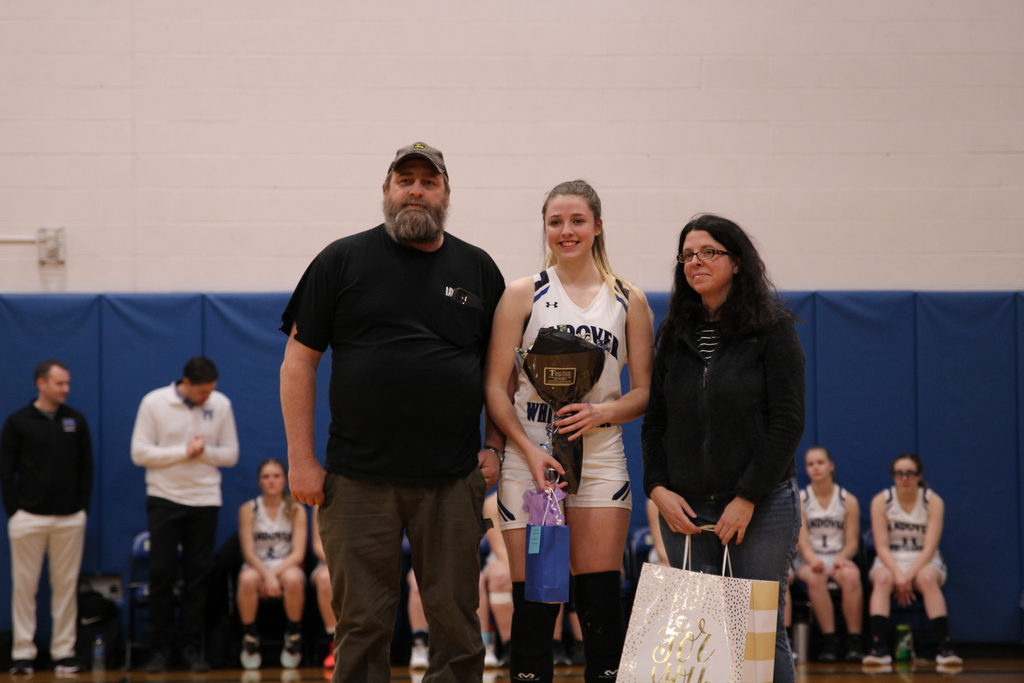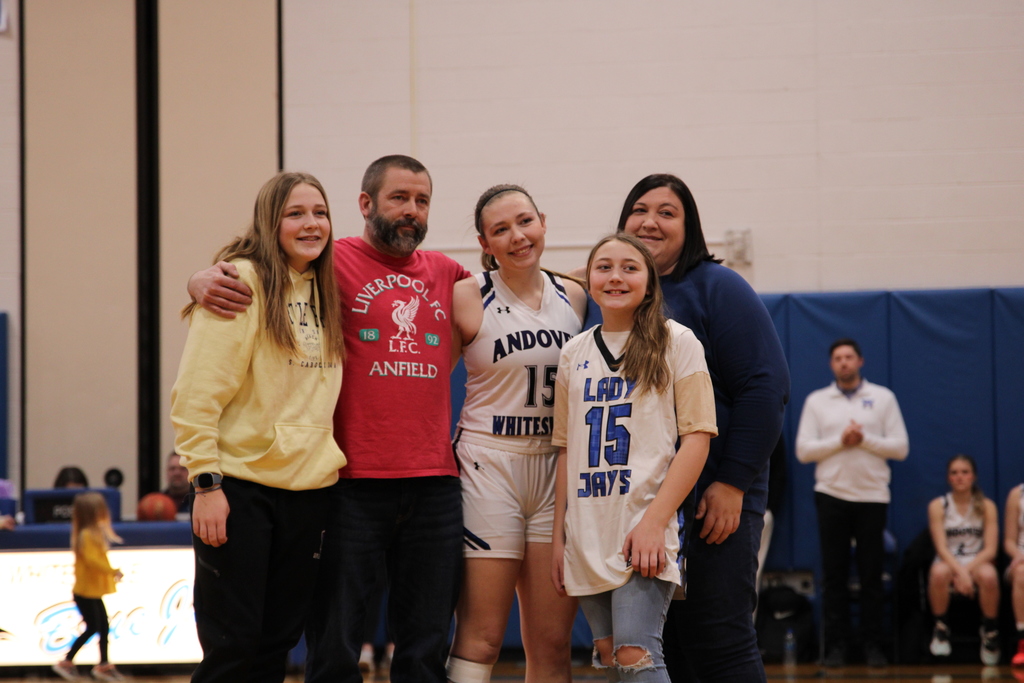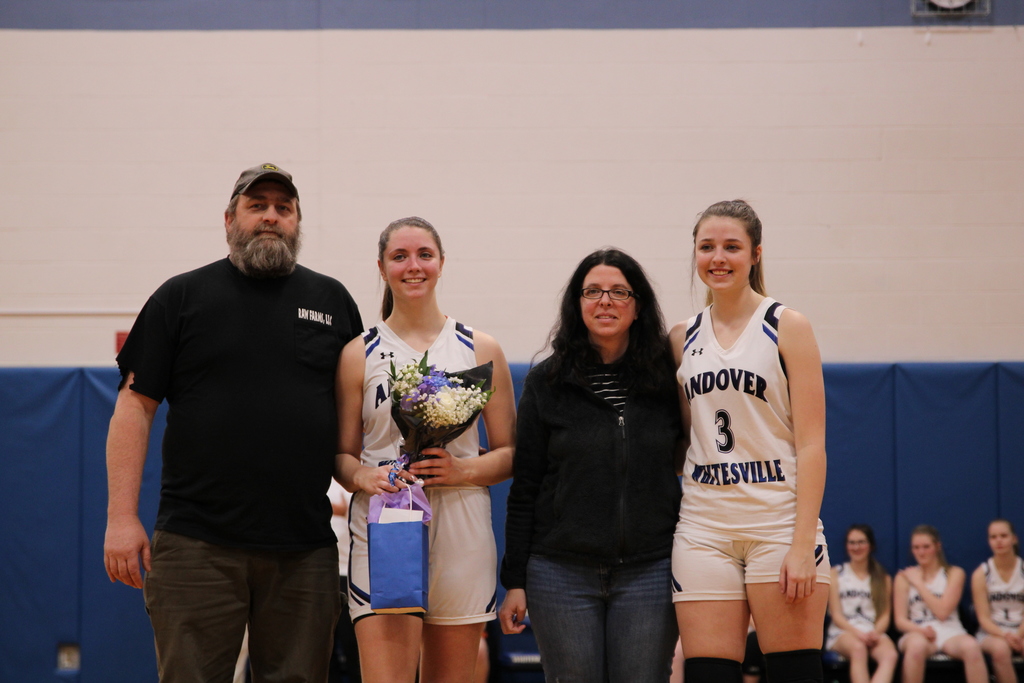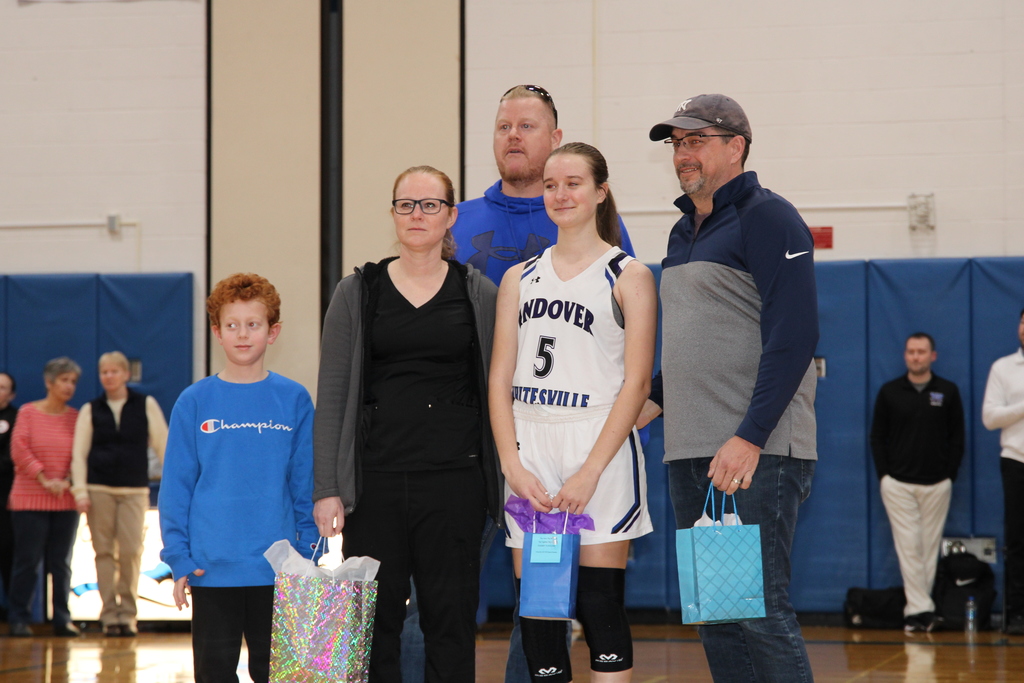 100 Day's in 1st Grade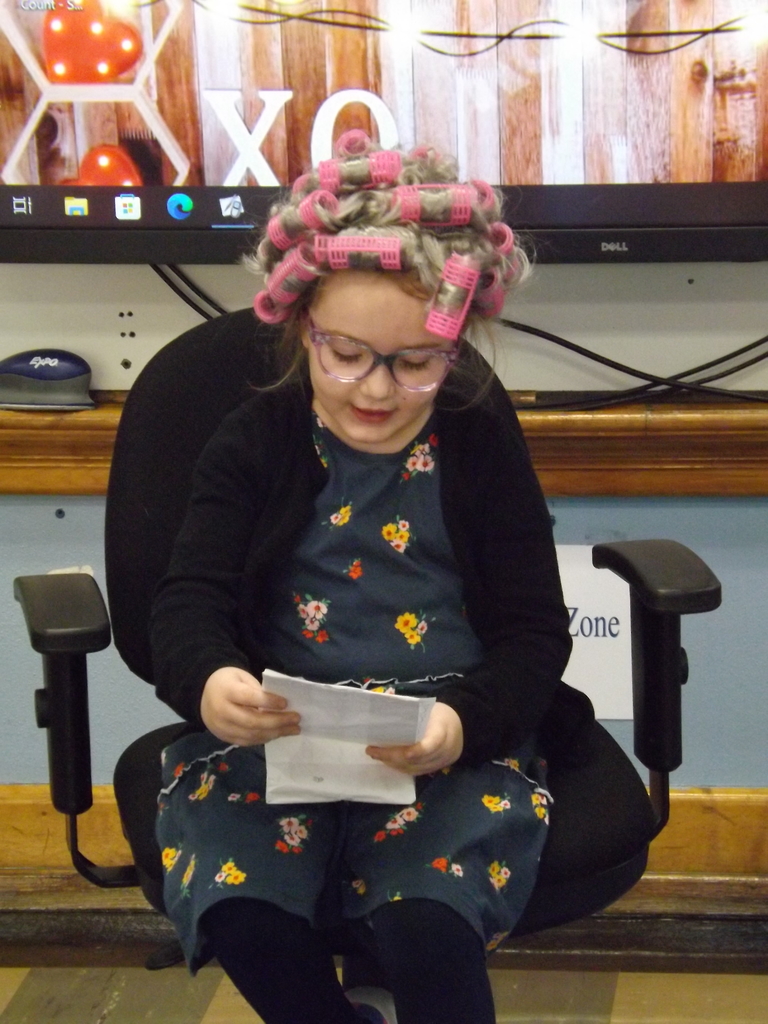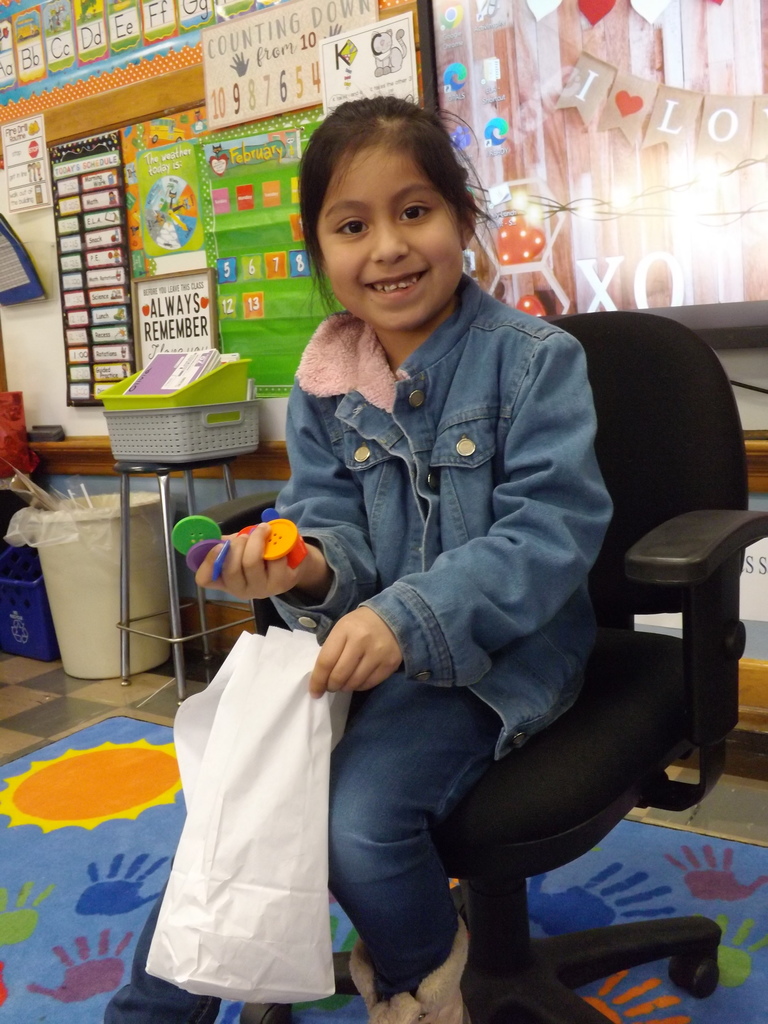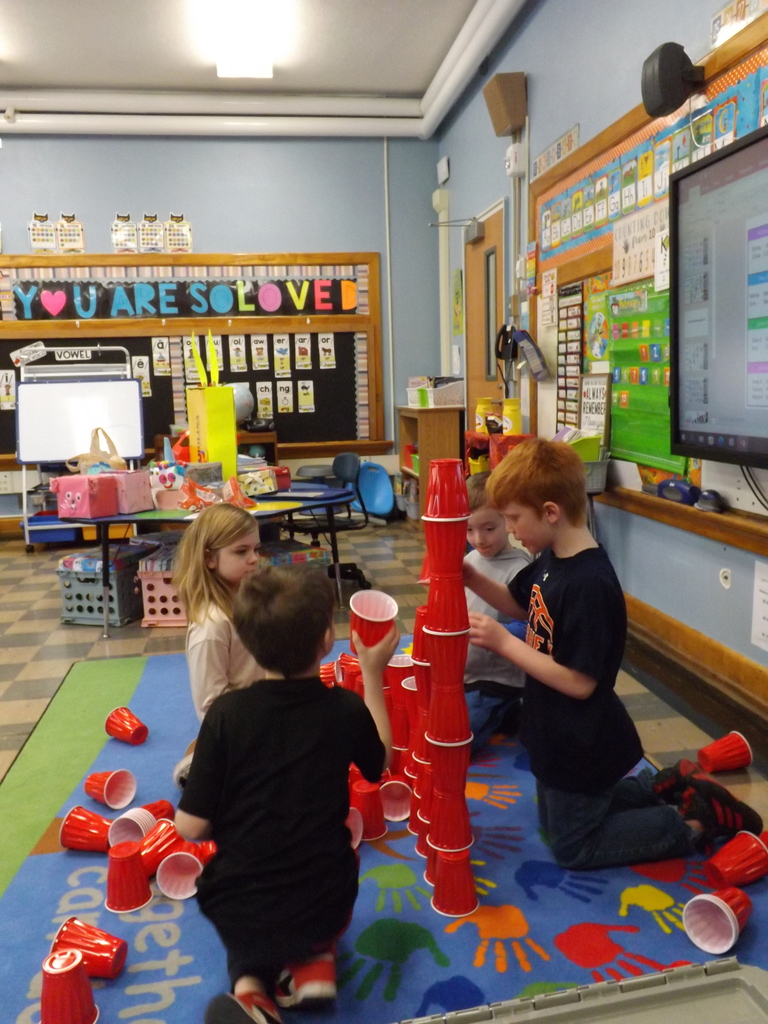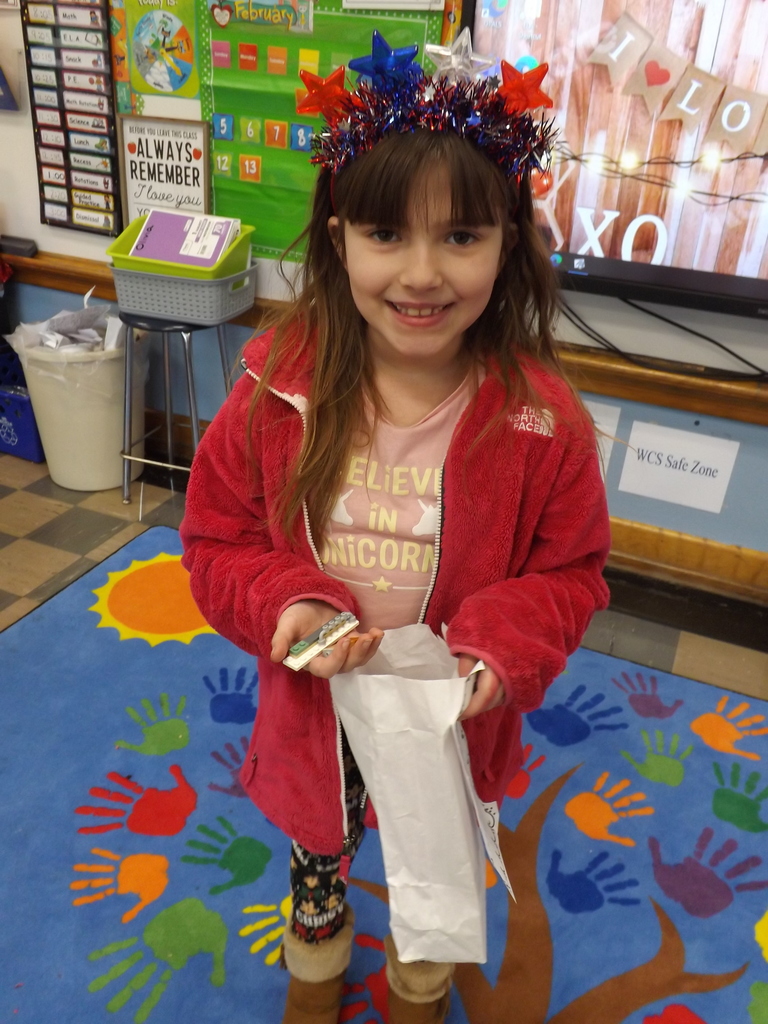 Senior night 💙💜🤍 We are so proud of these senior girls!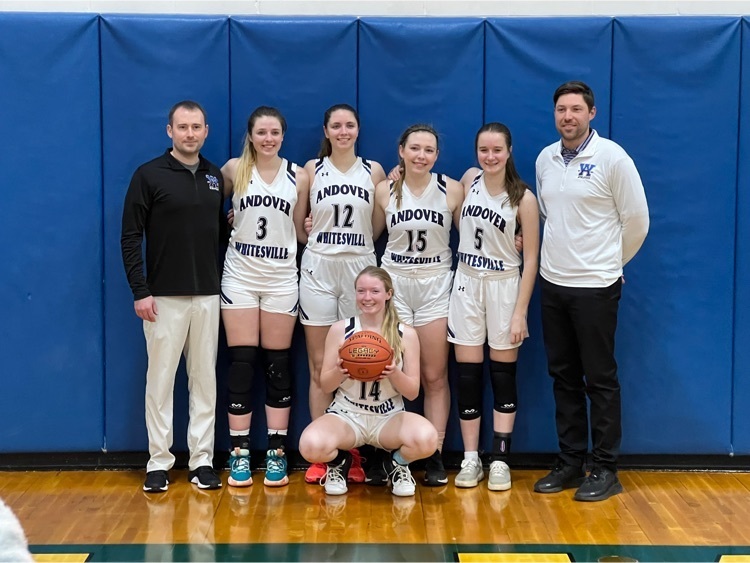 Major field trip today💙🤍💙

4th place at Canaseraga 💙💜💙💜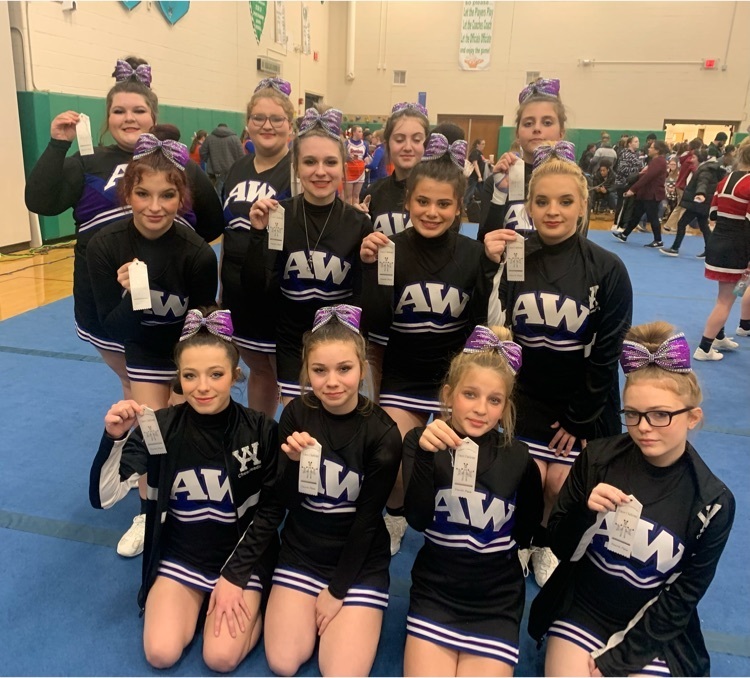 Friday morning is going to be cold. Wind chills may be below zero. Please dress your children appropriately for these temperatures. ❄️Stay safe everyone!💙

Congratulations Seniors! We are so proud of you too!💜🤍💙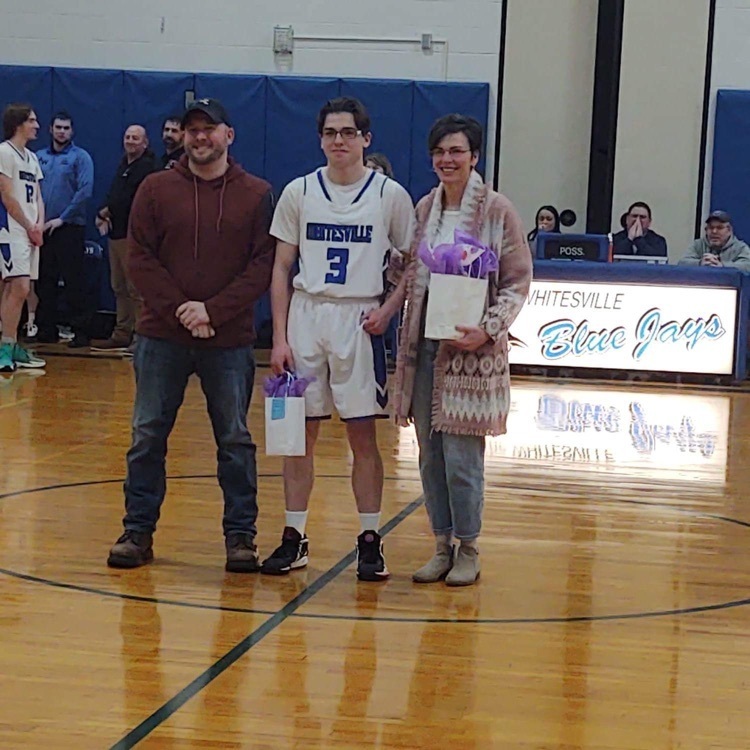 Congratulations Seniors! We are so proud of you! 💜🤍💙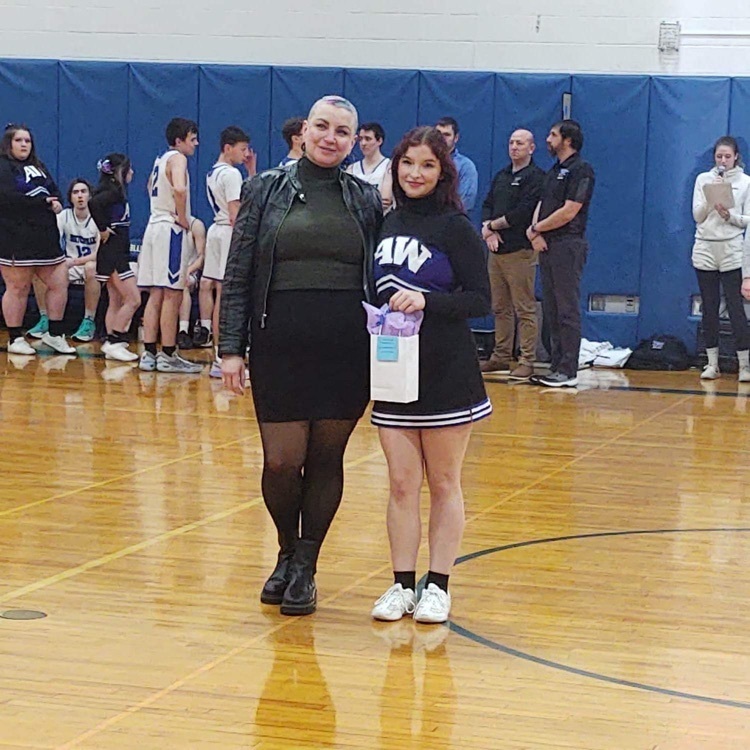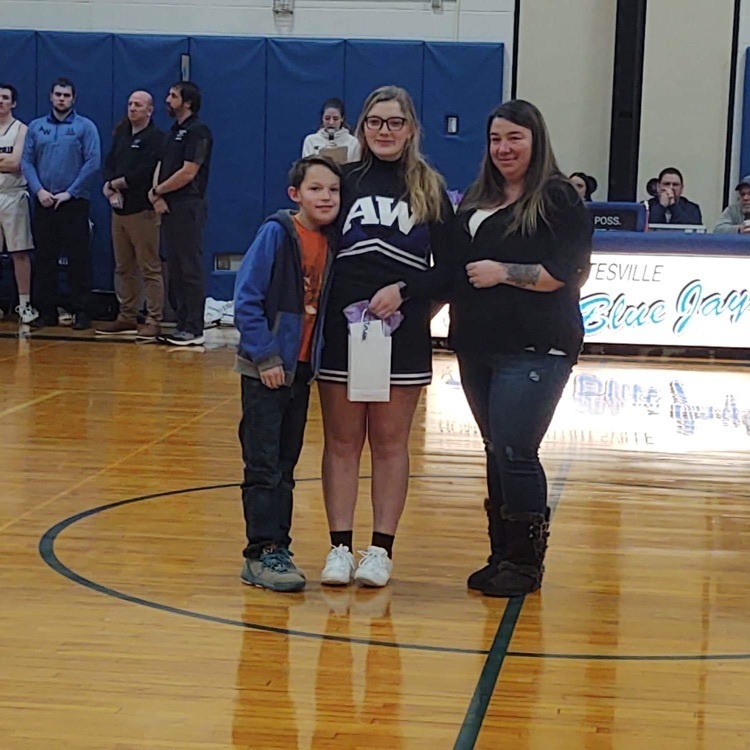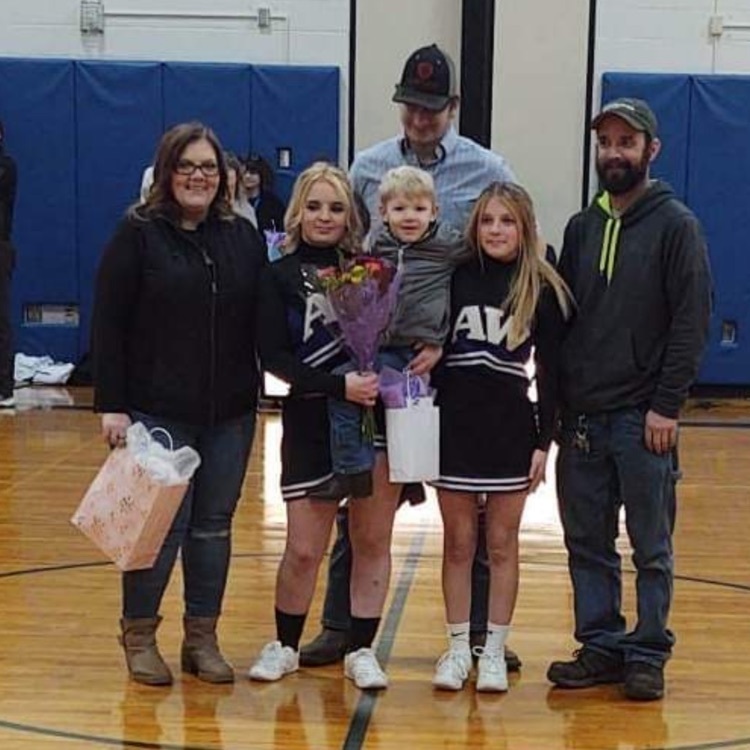 2nd place and most spirited for the 9th year in a row 💙💜💙💜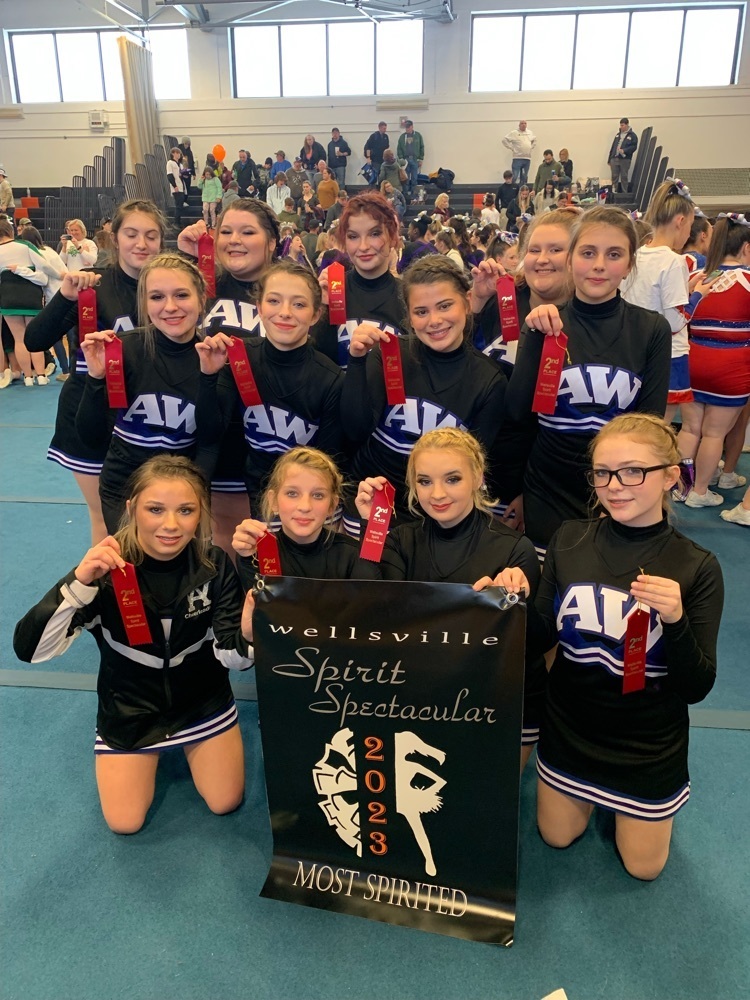 Due to the weather, all afterschool activities have been canceled. This does include the afterschool YMCA program, all sports practices and games, the WCS Advocacy Committee meeting and mentoring club.

Lego Robotics competition day.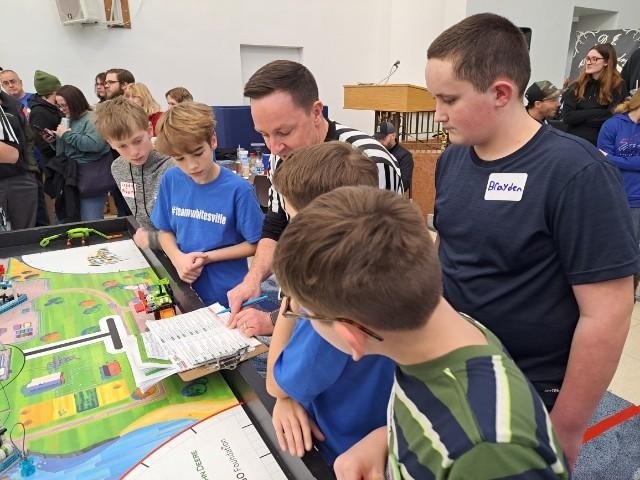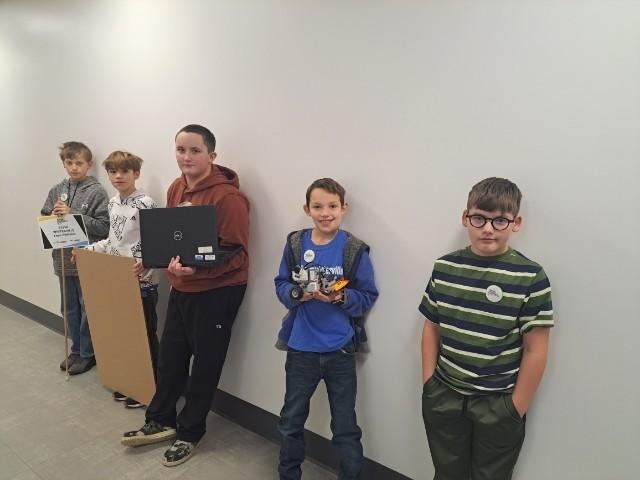 Reading Buddies are back. 5th grade and Pre-K 💙🤍💙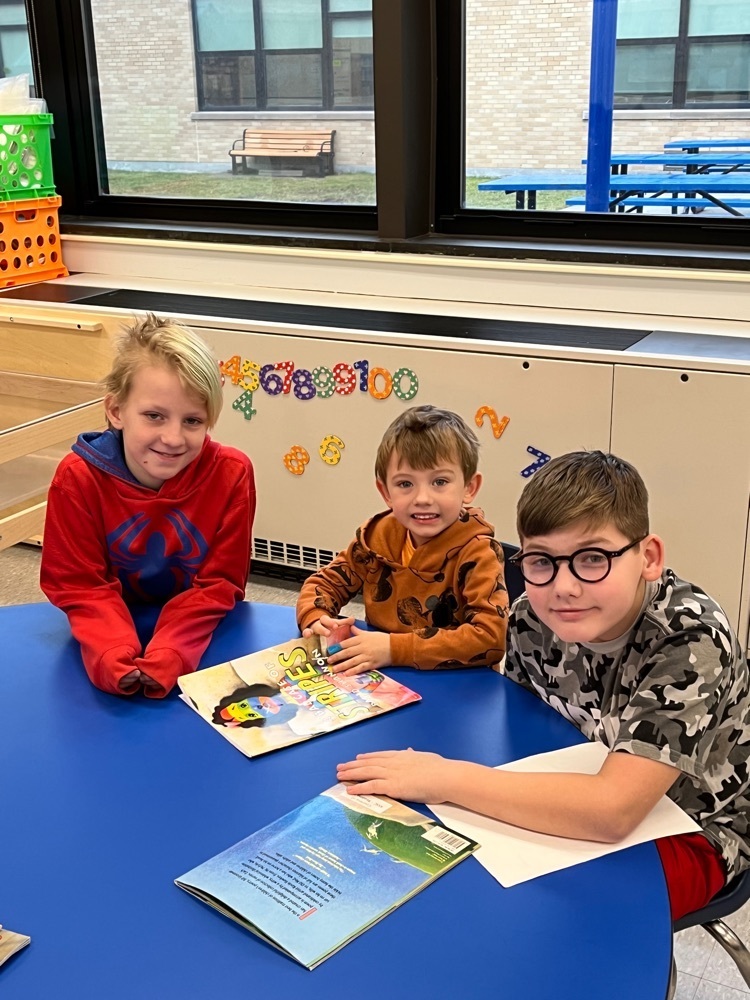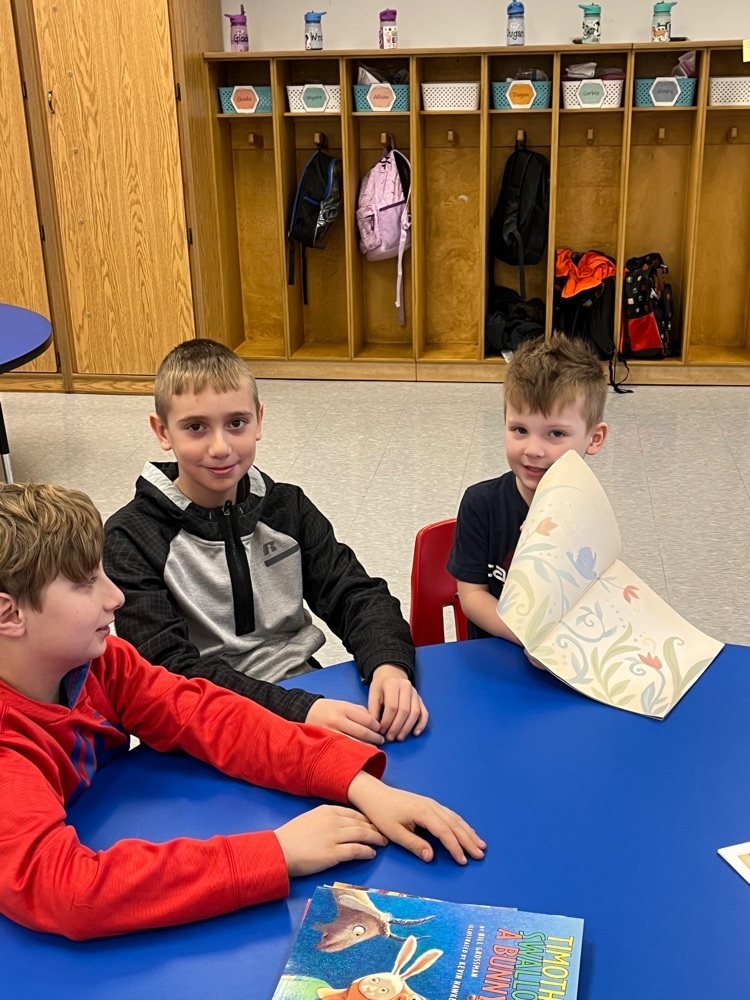 Out of an abundance of caution, Whitesville Central School will be on a two hour delay tomorrow, Thursday, January 19, due to a forecast of freezing rain and icy conditions. There will be no pre-K, no morning CTE program for juniors and no breakfast. Please stay safe and warm.

Congratulations to Holden Matteson at All County Festival! He sang bass in the All County Show Choir concert today in Cuba Rushford Central School.