Air and Space now off to the spy Museum #teamwhitesville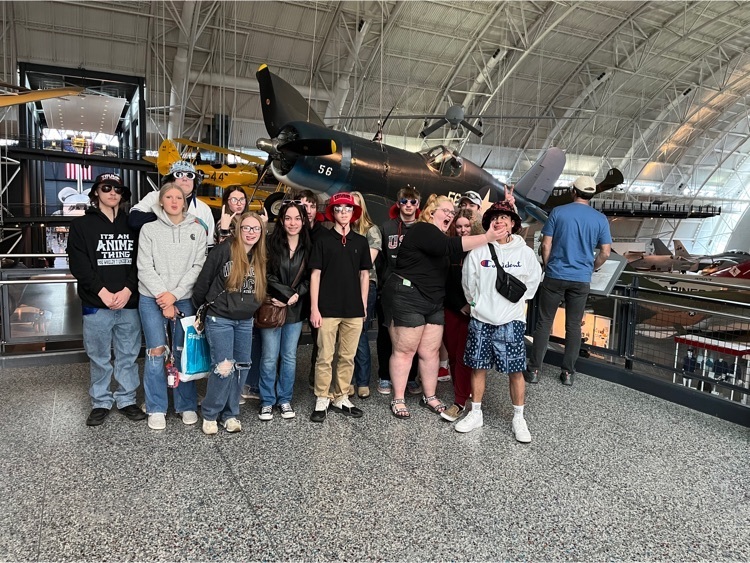 Day 1 was a success 💙🤍💙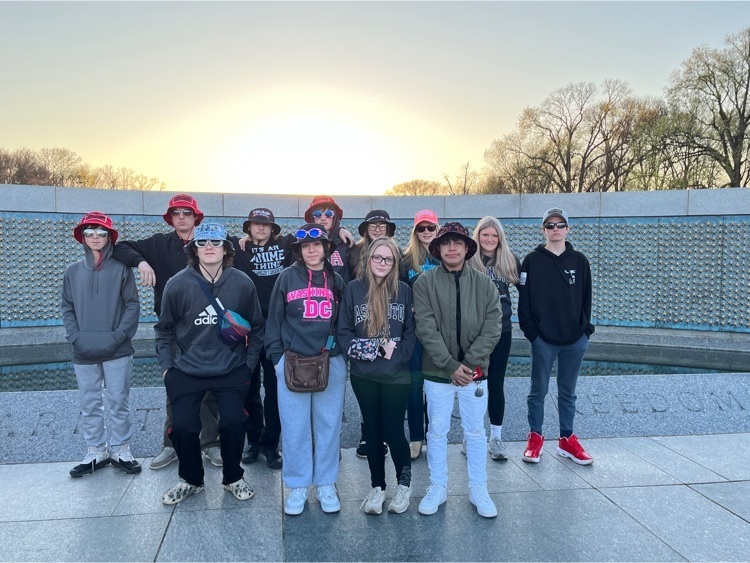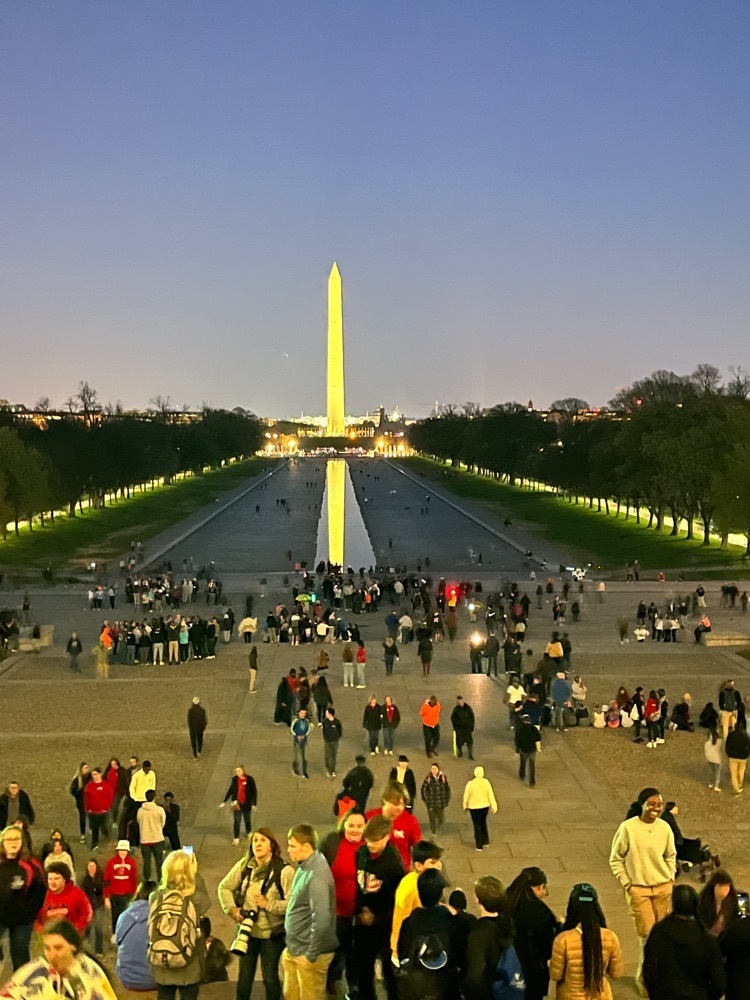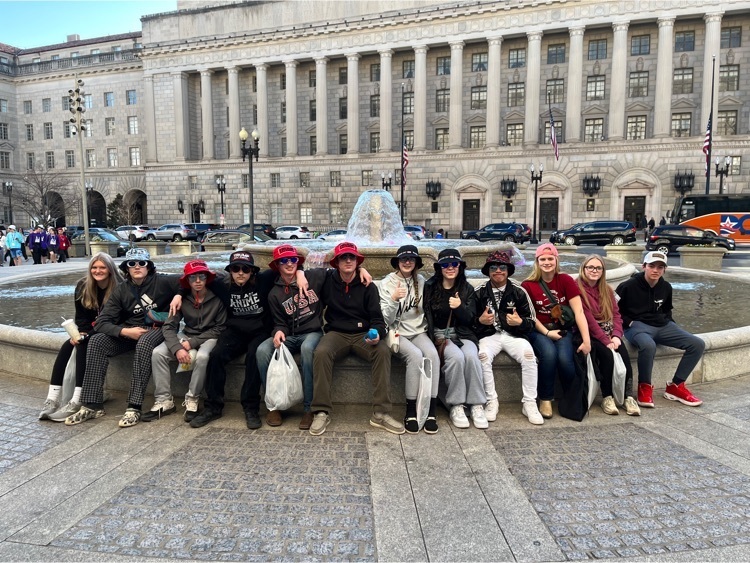 Washington DC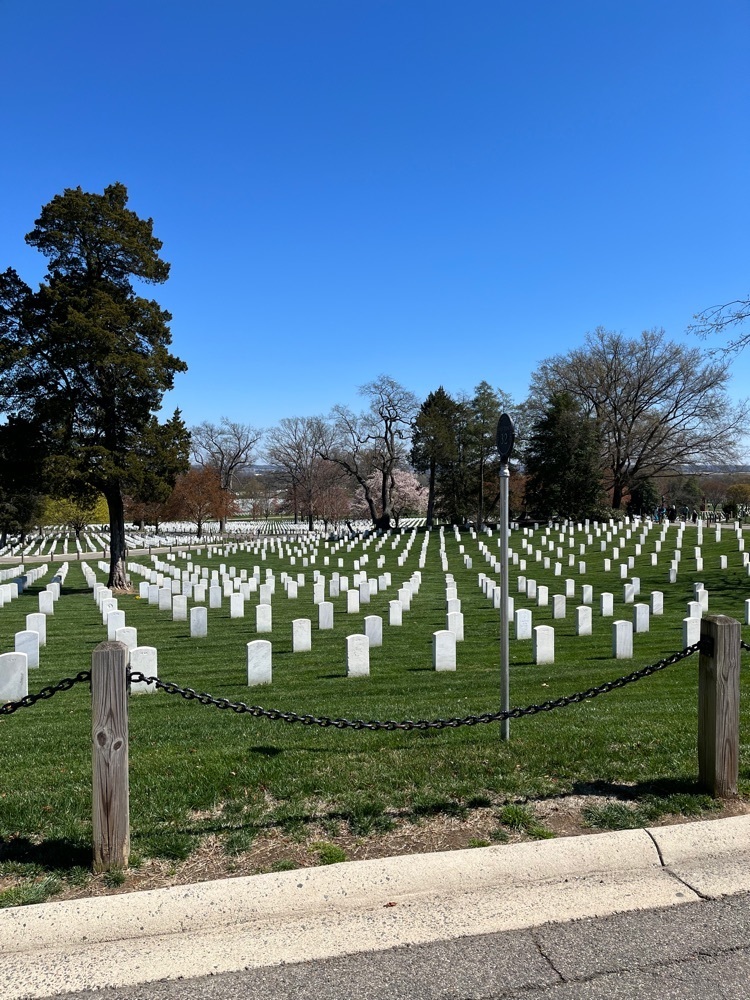 Today our 9th and 10th graders head off to the annual Washington D.C. trip!

WCS shout out to Duncan Kirkwood "We will never quit" #teamwhitesville 💙🤍💙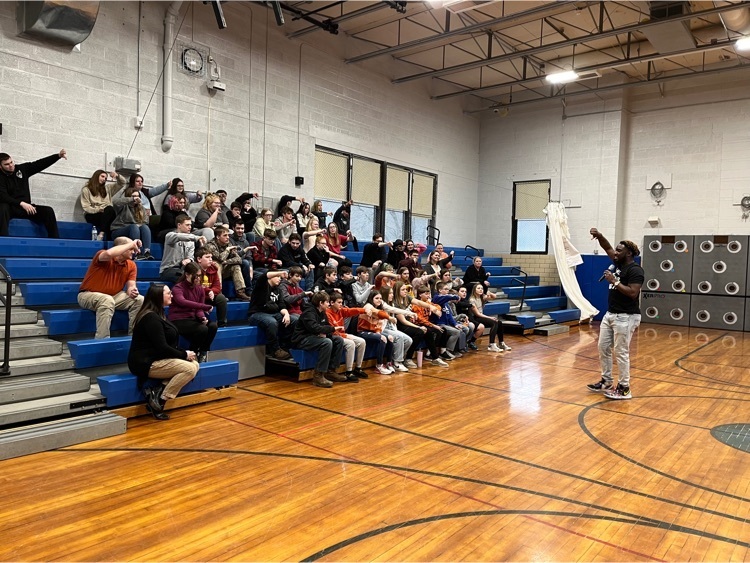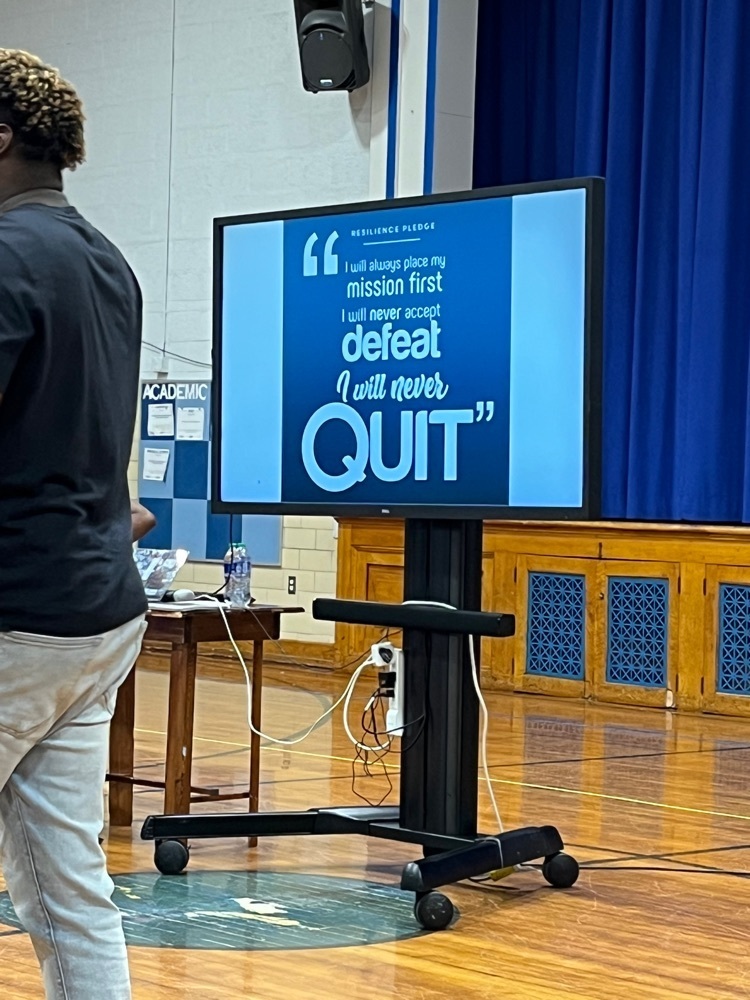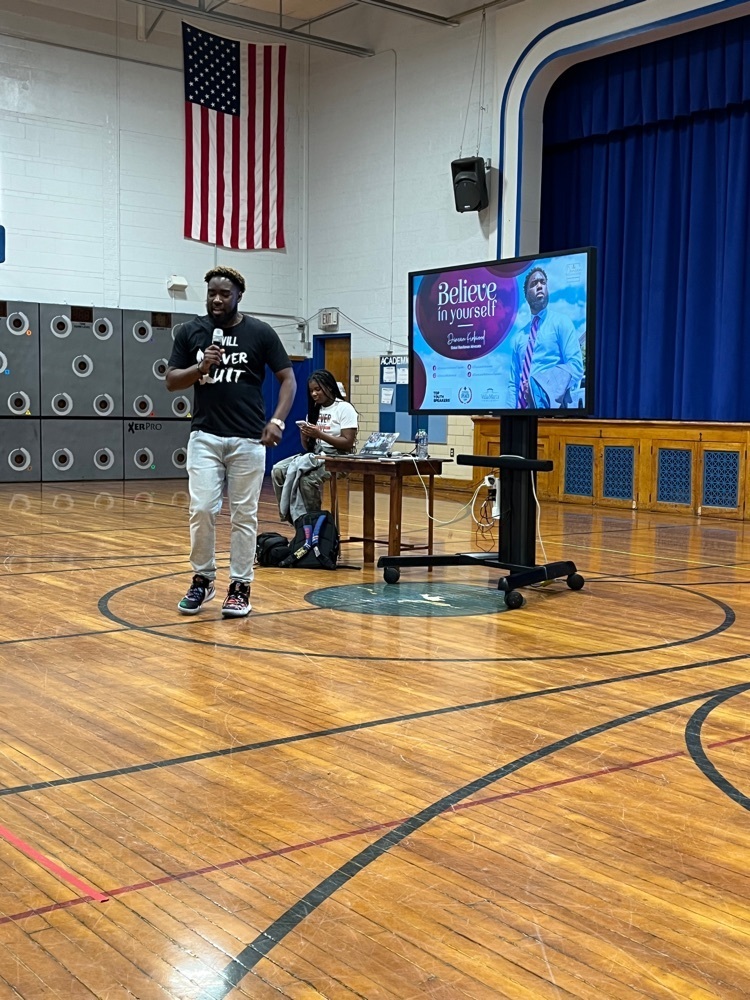 Our after school YMCA program busy decorating eggs💙🥚💙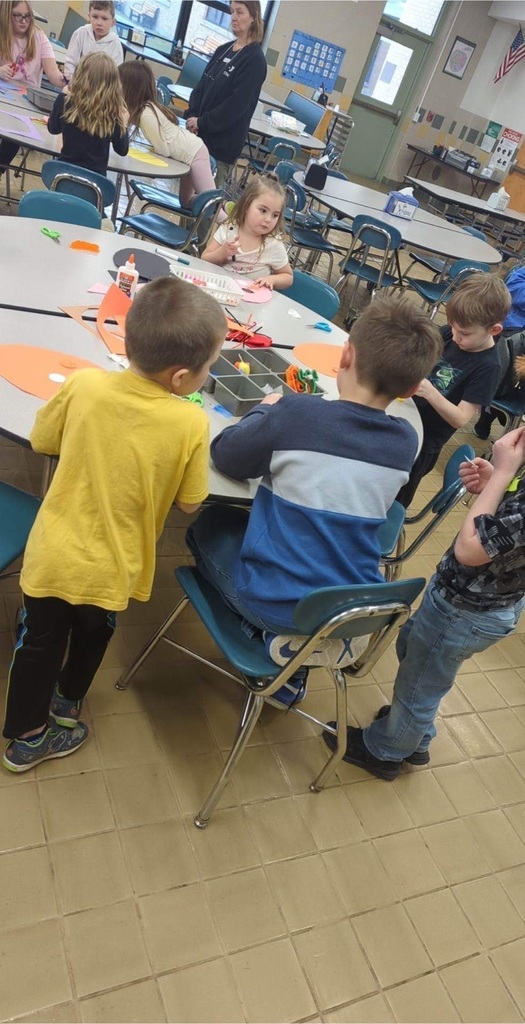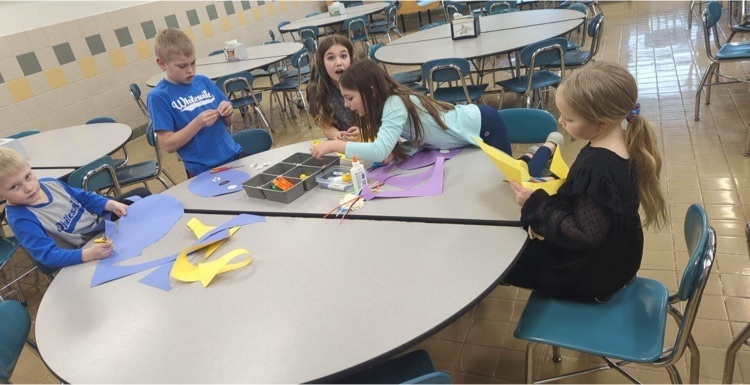 Duncan Kirkwood will be visiting our 6th-12th grade students next Tuesday morning to speak on resilience.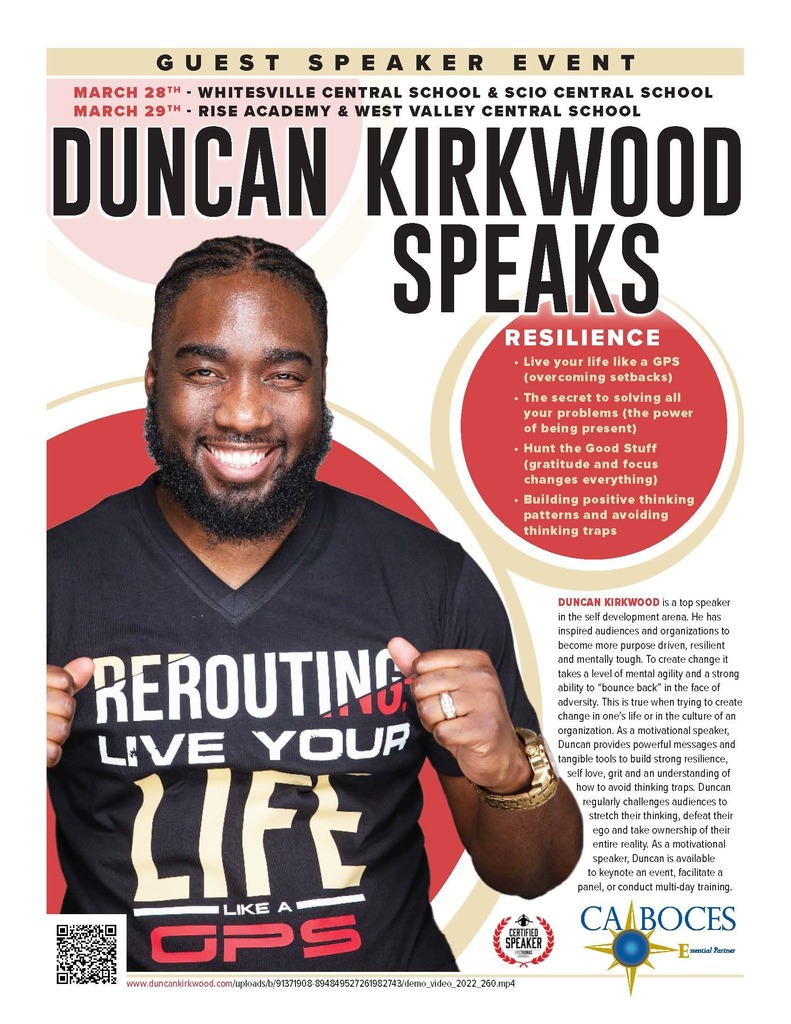 Staff vs Sr game Staff won in over time! 54 to 51 💙🤍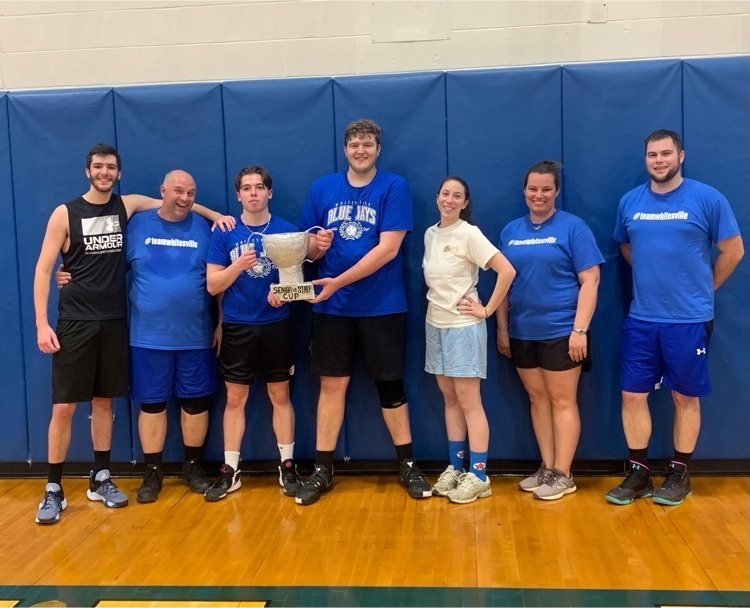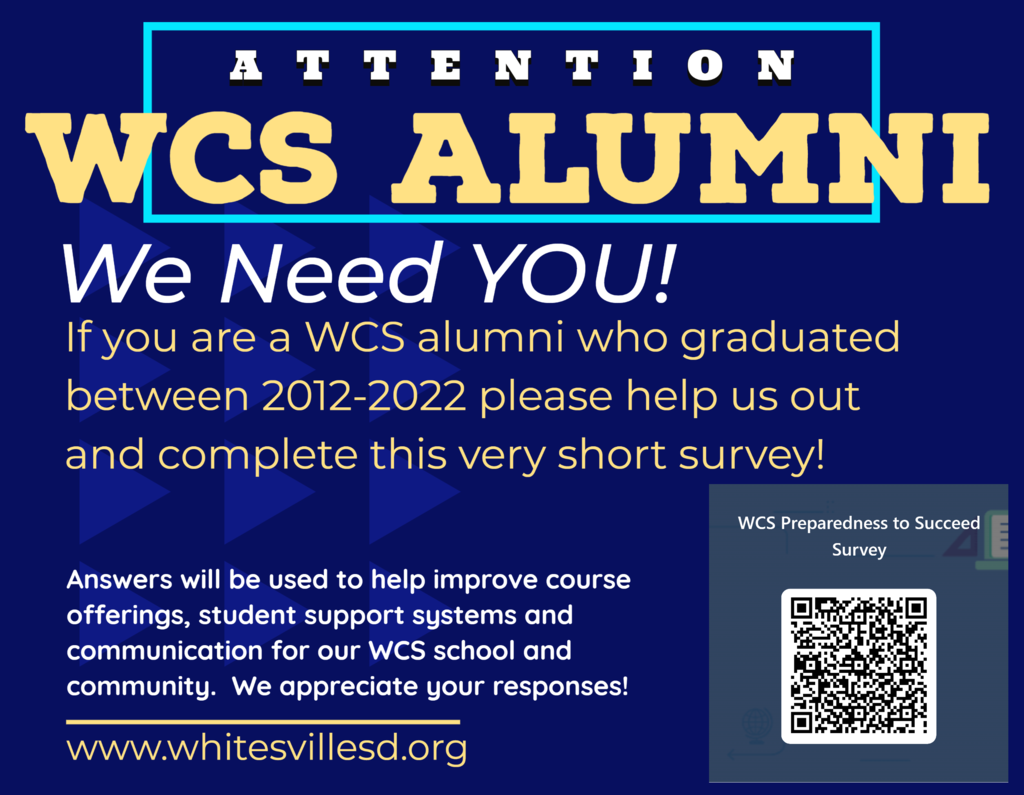 Just a reminder, there is no school for students tomorrow, Friday, March 17, for our Spring Superintendent's Conference Day. Have a wonderful weekend!🍀
ATHLETICS UPDATE: Congratulations to Vanessa Hall on being selected to participate in the Greater Rochester High School All-Star Basketball Game! The game is at Rush-Henrietta High School on March 25th at 1pm. Participants of this game are selling tickets at $5 each with all proceeds benefitting The Ronald McDonald House of Charities of Rochester. If you would like to purchase a ticket in support of the Ronald McDonald House (even if you can't attend the game) please contact Vanessa at
vanrea148@gmail.com

Two performances left! Today @6pm & Sunday @2pm. Come out and support our talented students and amazing staff! 💙🤍💙 #teamwhitesville #SUPPORTtheARTS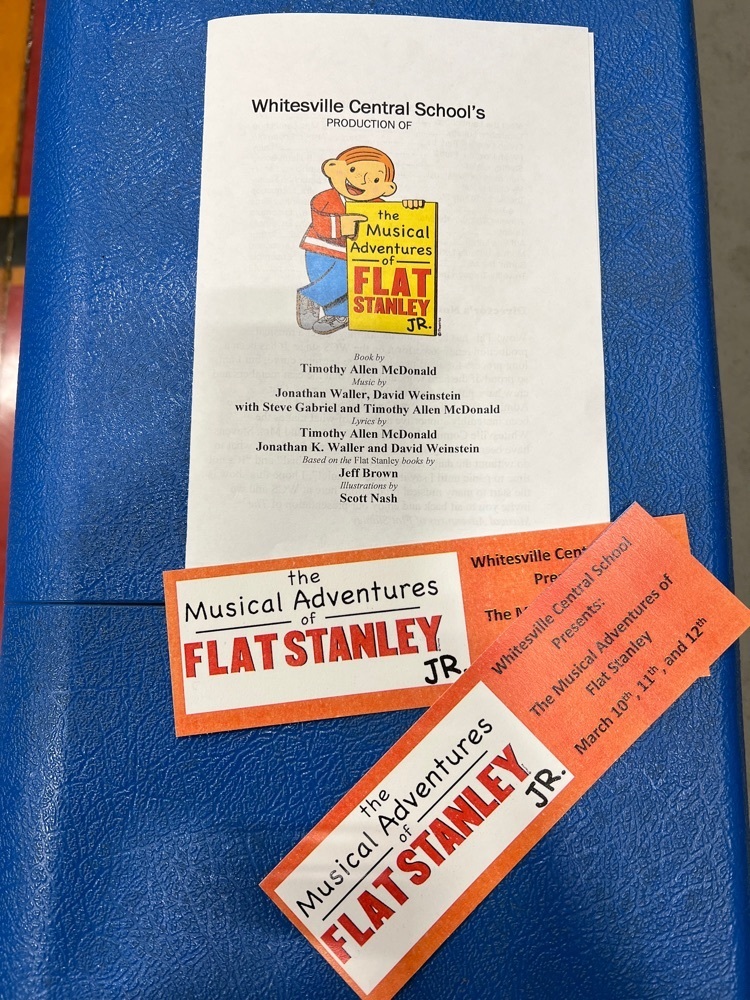 Dont let the snow squash your plans! Come out and experience the Musical Adventures of Flat Stanley right here at WCS put on by our very own student actors! Shows will run Friday & Saturday at 6pm, and Sunday at 2pm. General Admission is $5, and Seniors and Students are $3.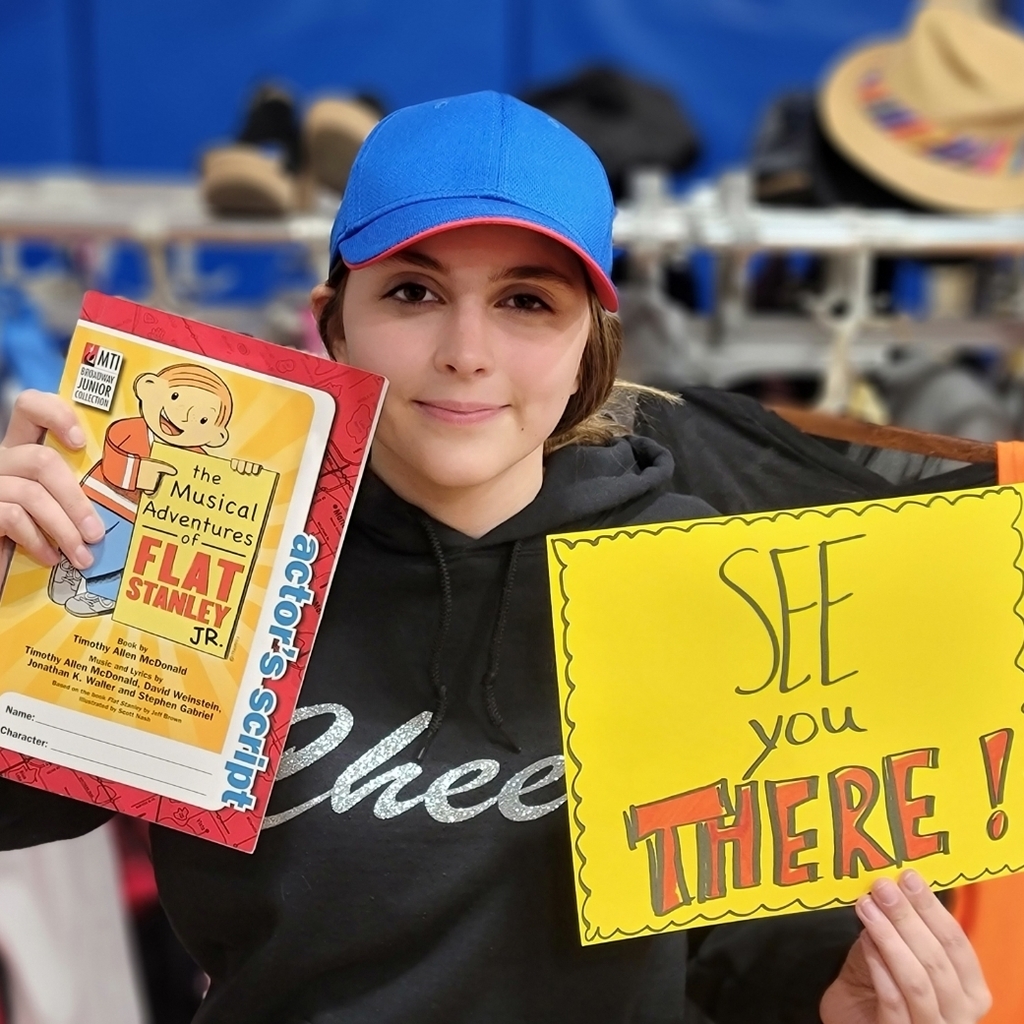 ATTENTION: The Spring Sports Meeting is scheduled for this Thursday, March 9th at 5:00pm in the Andover Gym!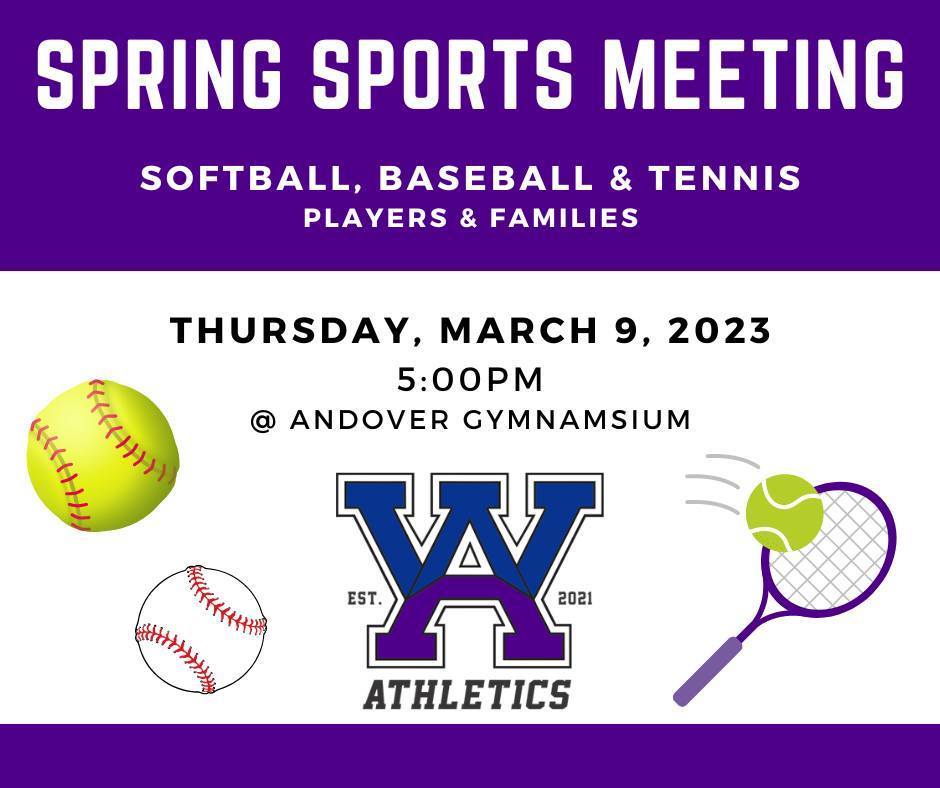 ATHLETICS UPDATE: Our Class D2 champion girls basketball team will play Class D1 champion Keshequa tomorrow at 6pm at Mount Morris in the Regional Qualifier game. Tickets and streaming can be purchased at the following link by selecting the ticket/camera icons.
https://www.sectionvny.org/public/genie/783/school/6193/

Back to Back Section V Class D2 Champions 💪🏻🏀💪🏻

Winners!!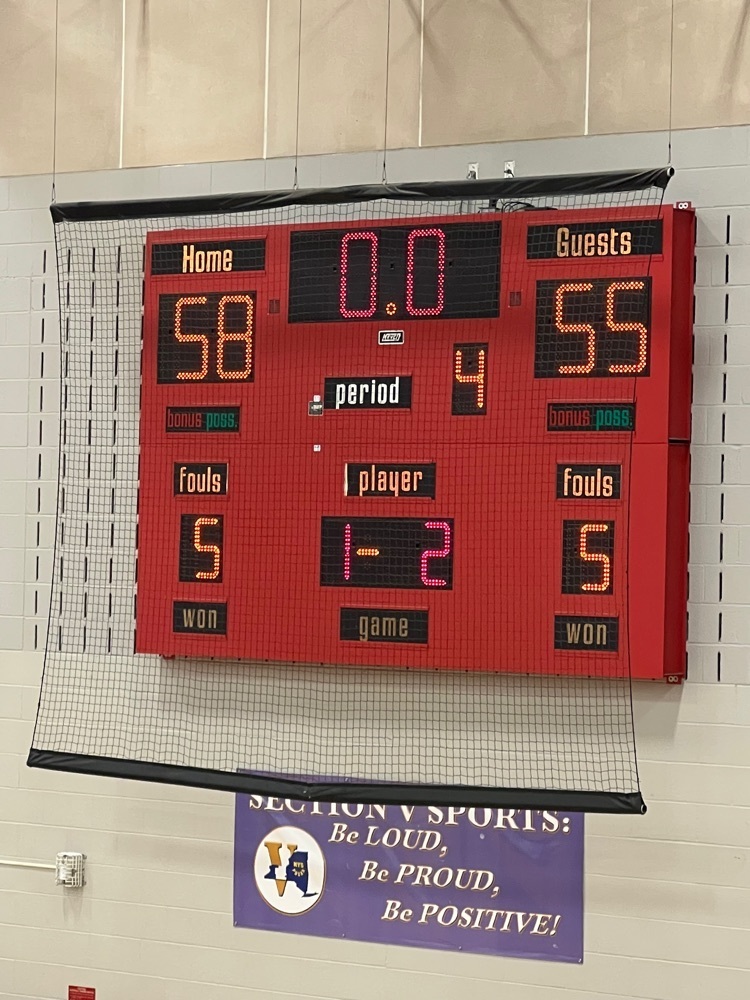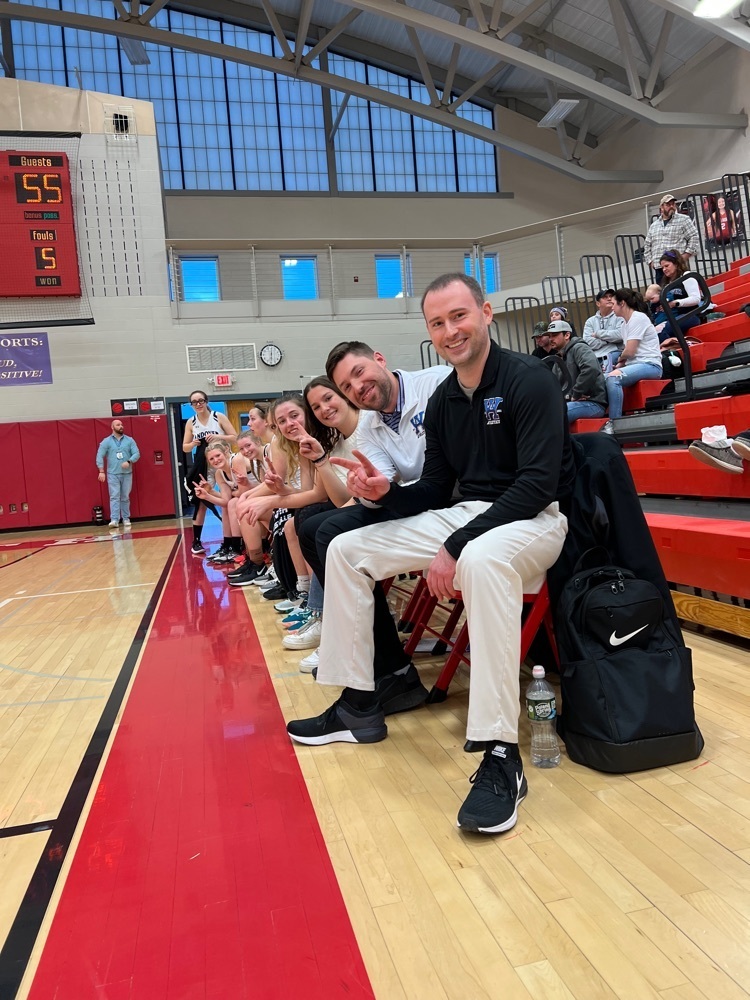 Here we go! Good luck AW Girls!💙🤍💜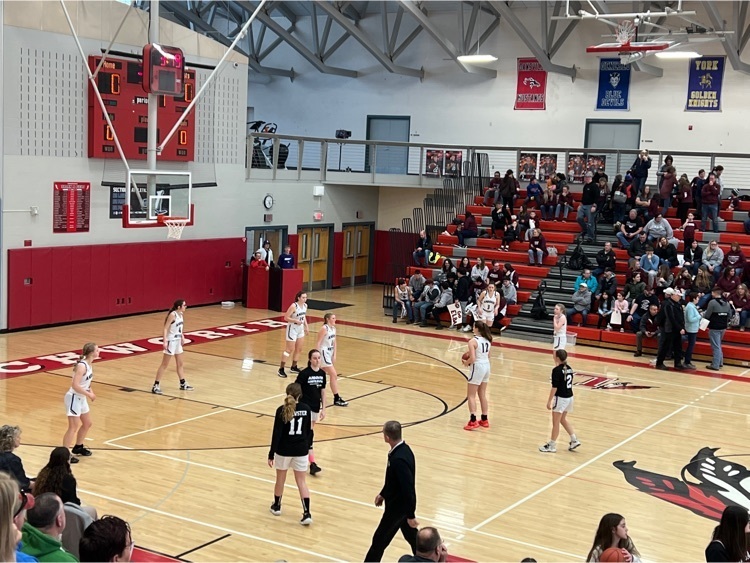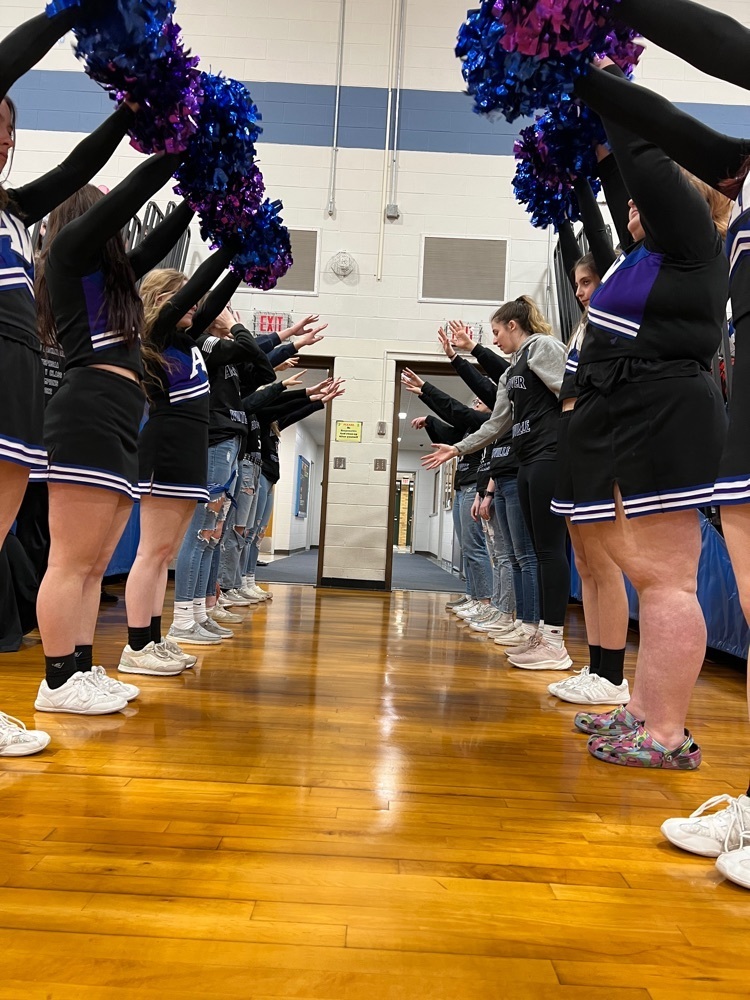 ATHLETICS UPDATE: The latest change regarding tomorrow's girls basketball game is that tipoff will now be at 4:30pm.